---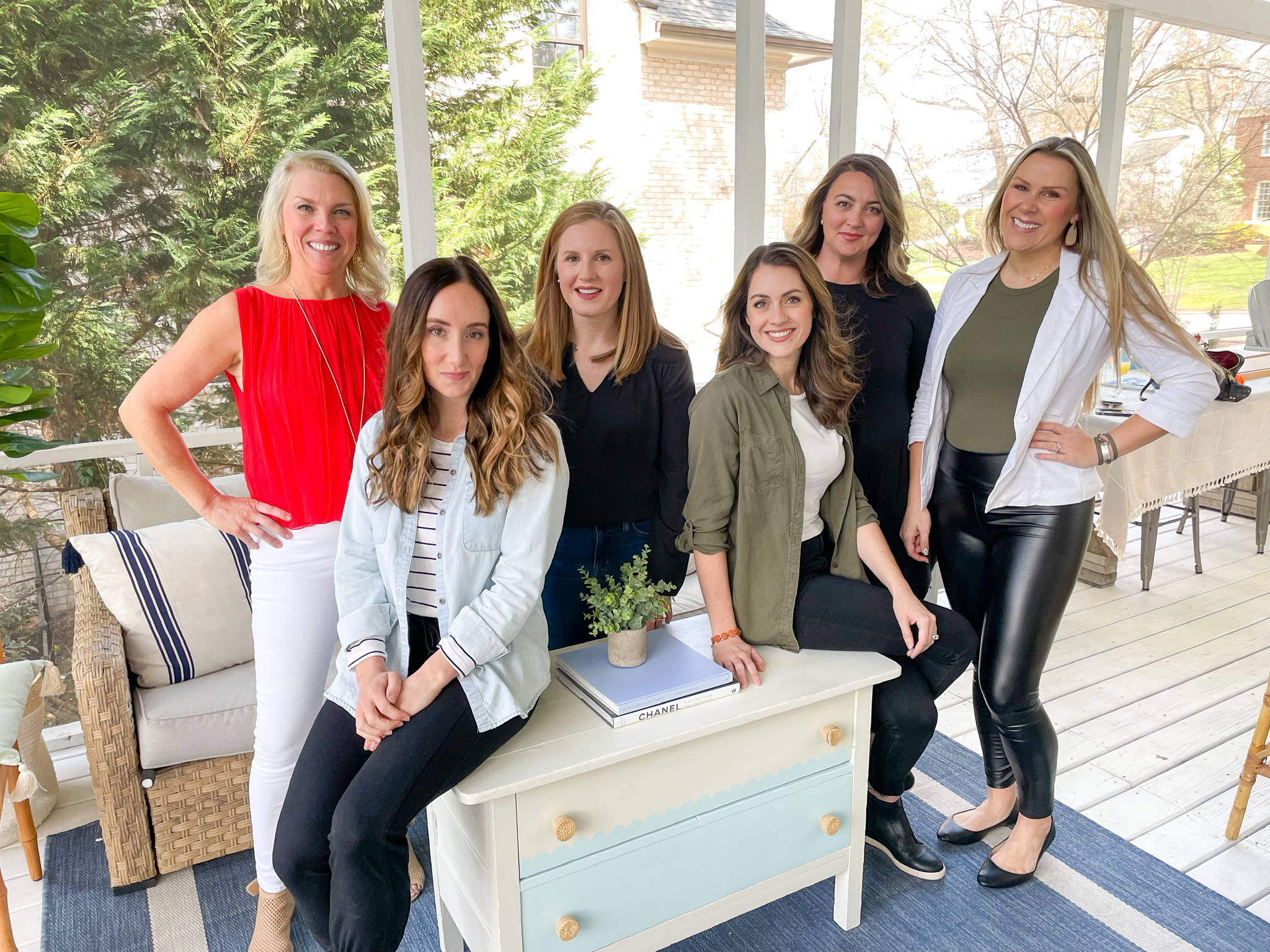 The Carolina Furniture Collective was established to showcase the work of six talented furniture artists in the greater Raleigh area. These women create statement pieces with quality vintage furniture built to stand the test of time. Each with a unique style, the hold themselves to the highest standard in refinishing. Locally and globally recognized, their work speaks for itself.
---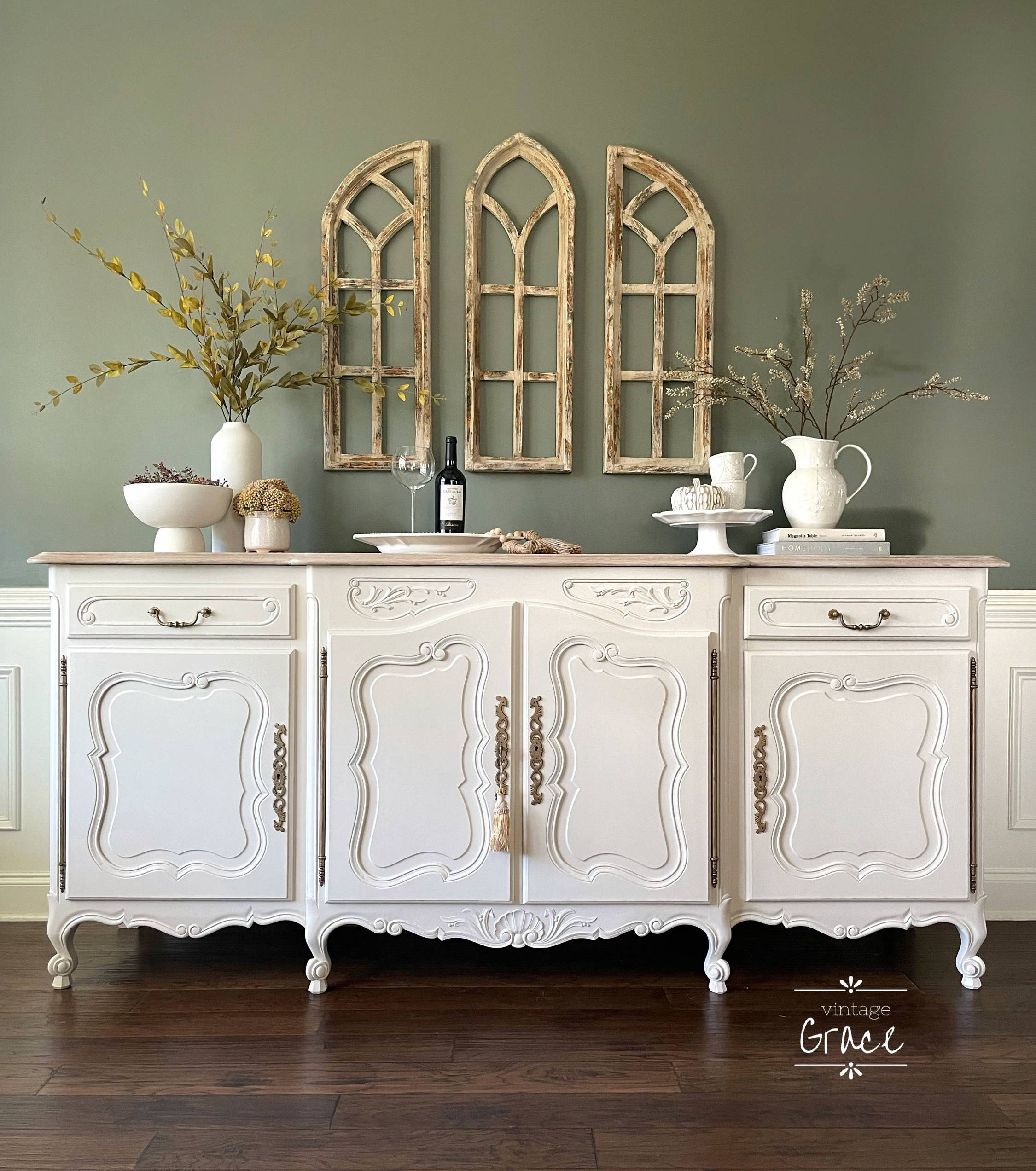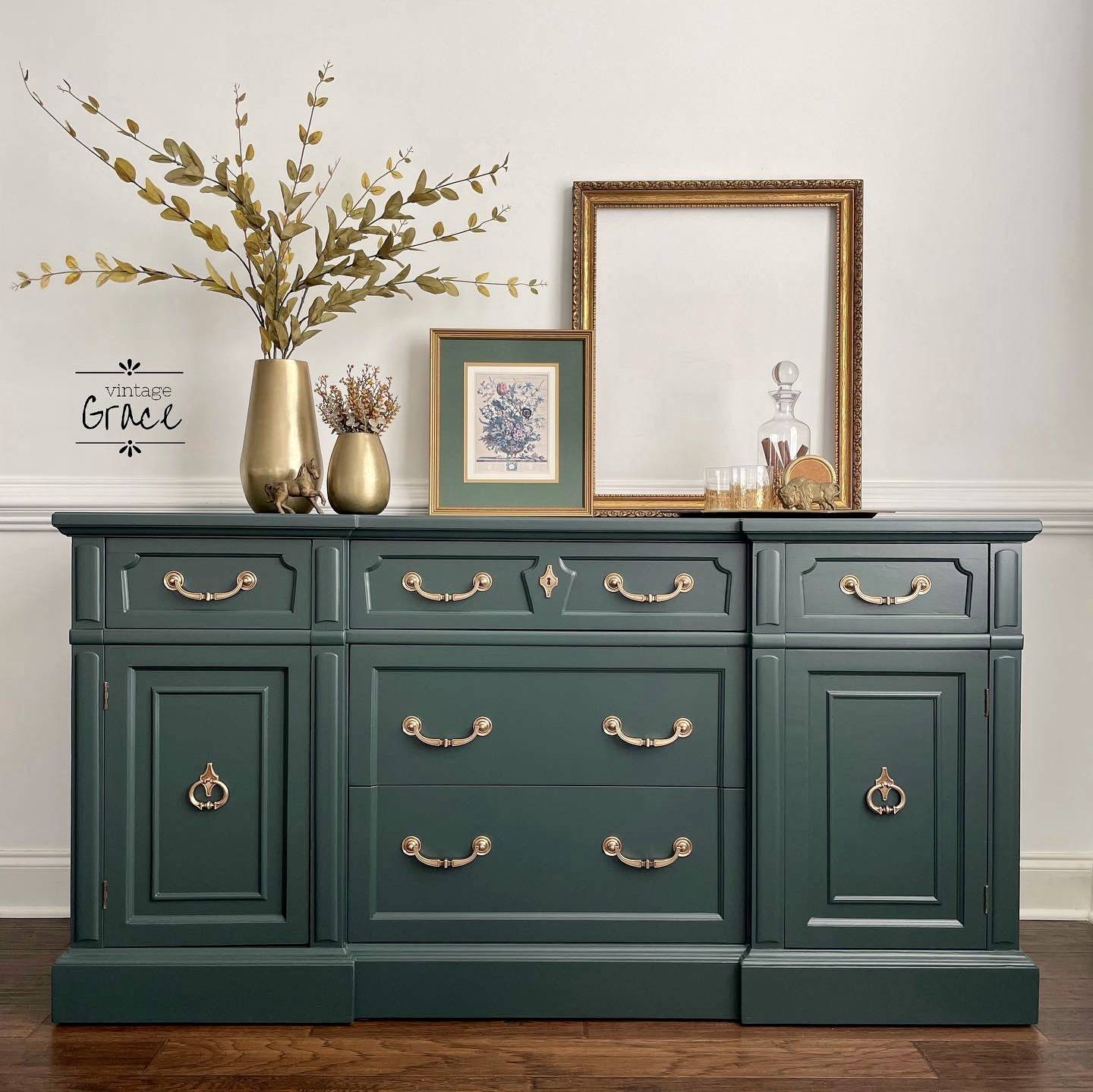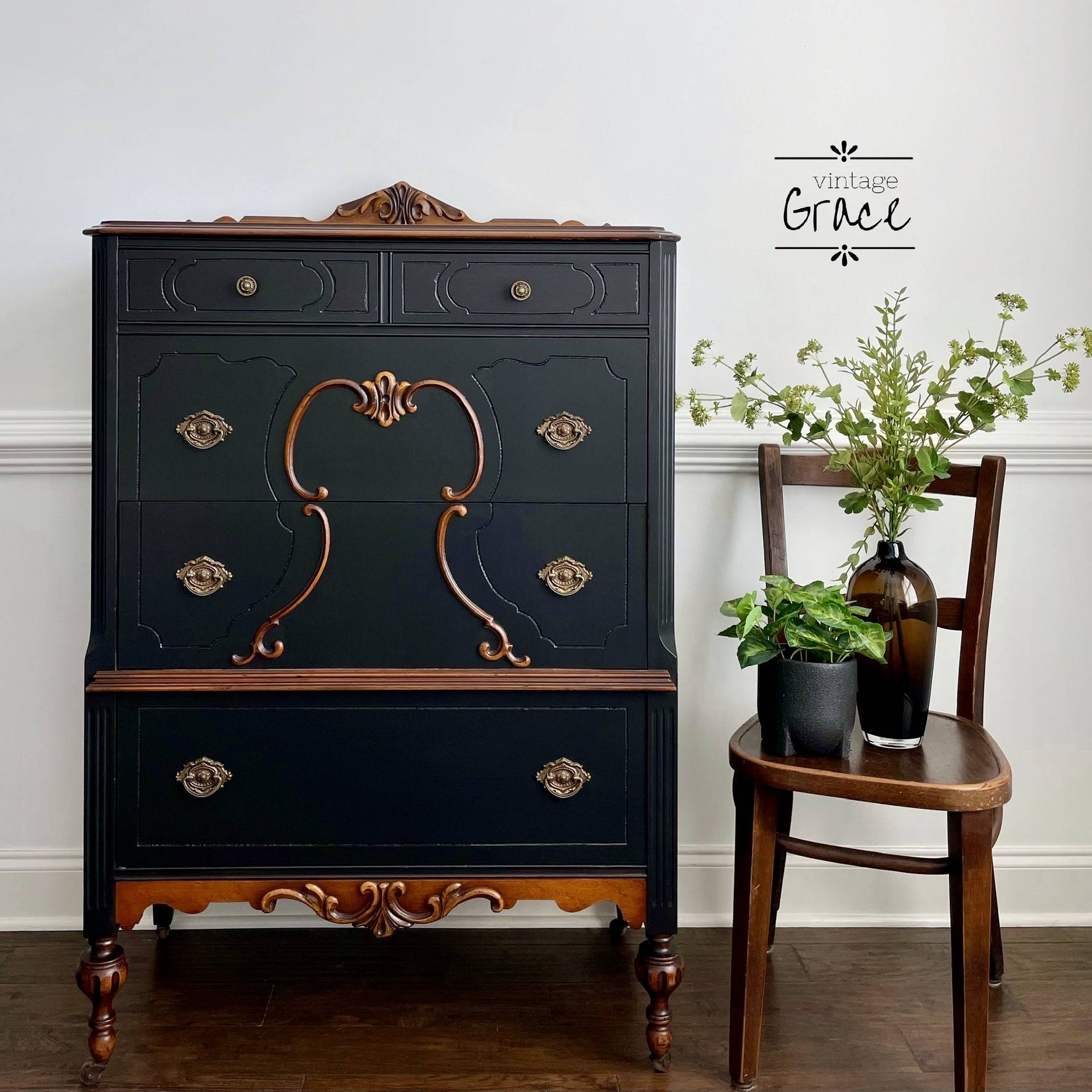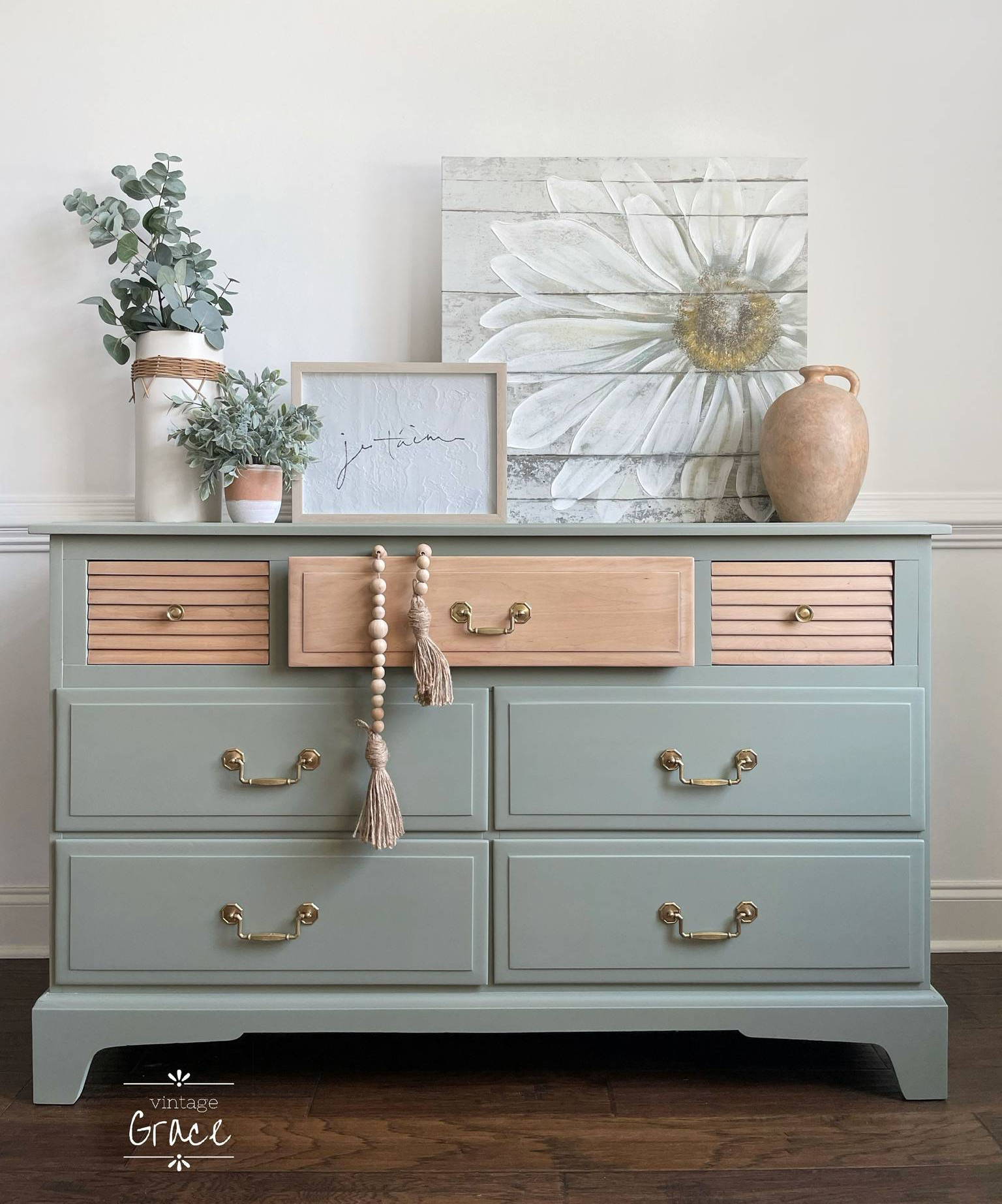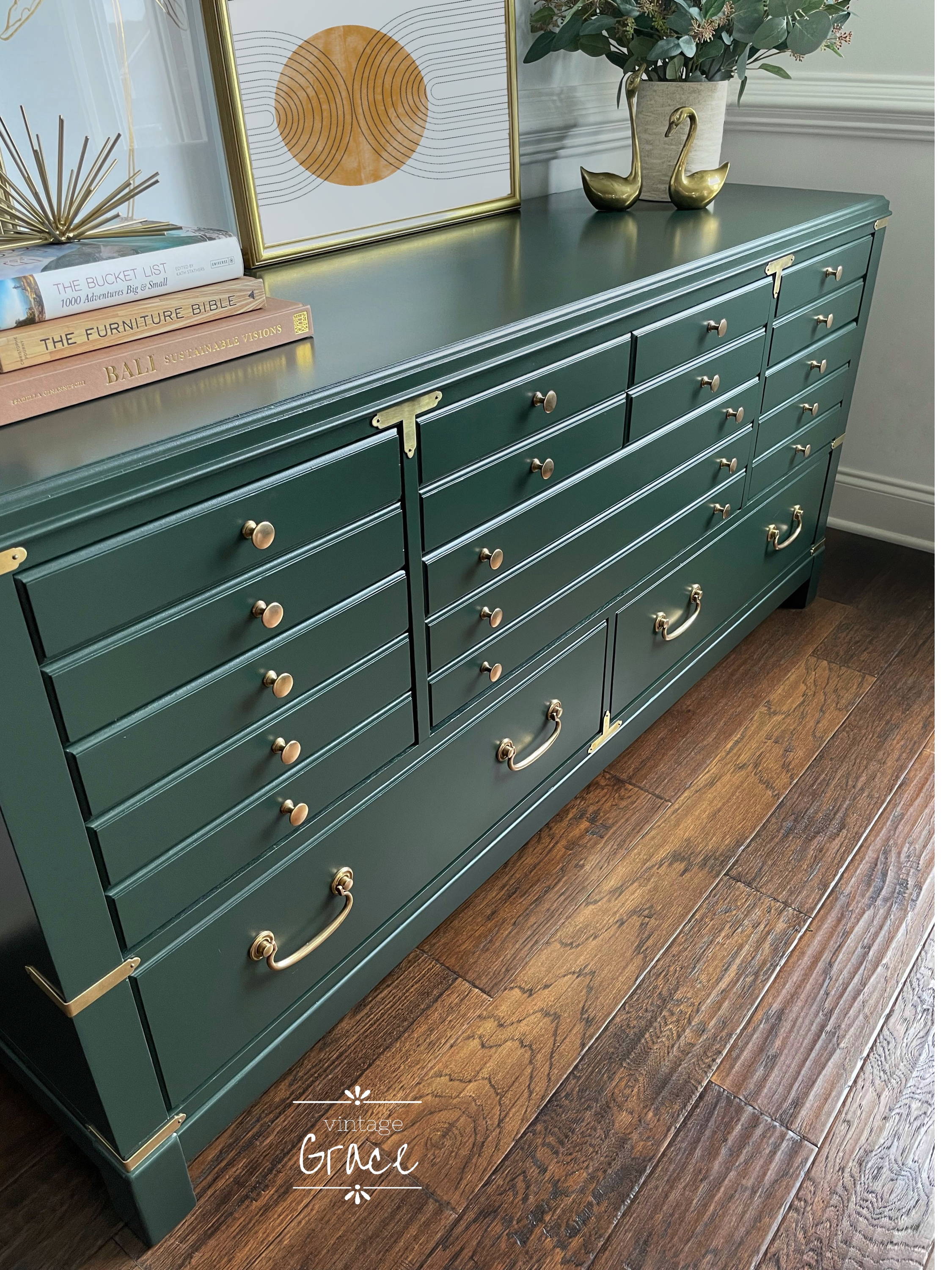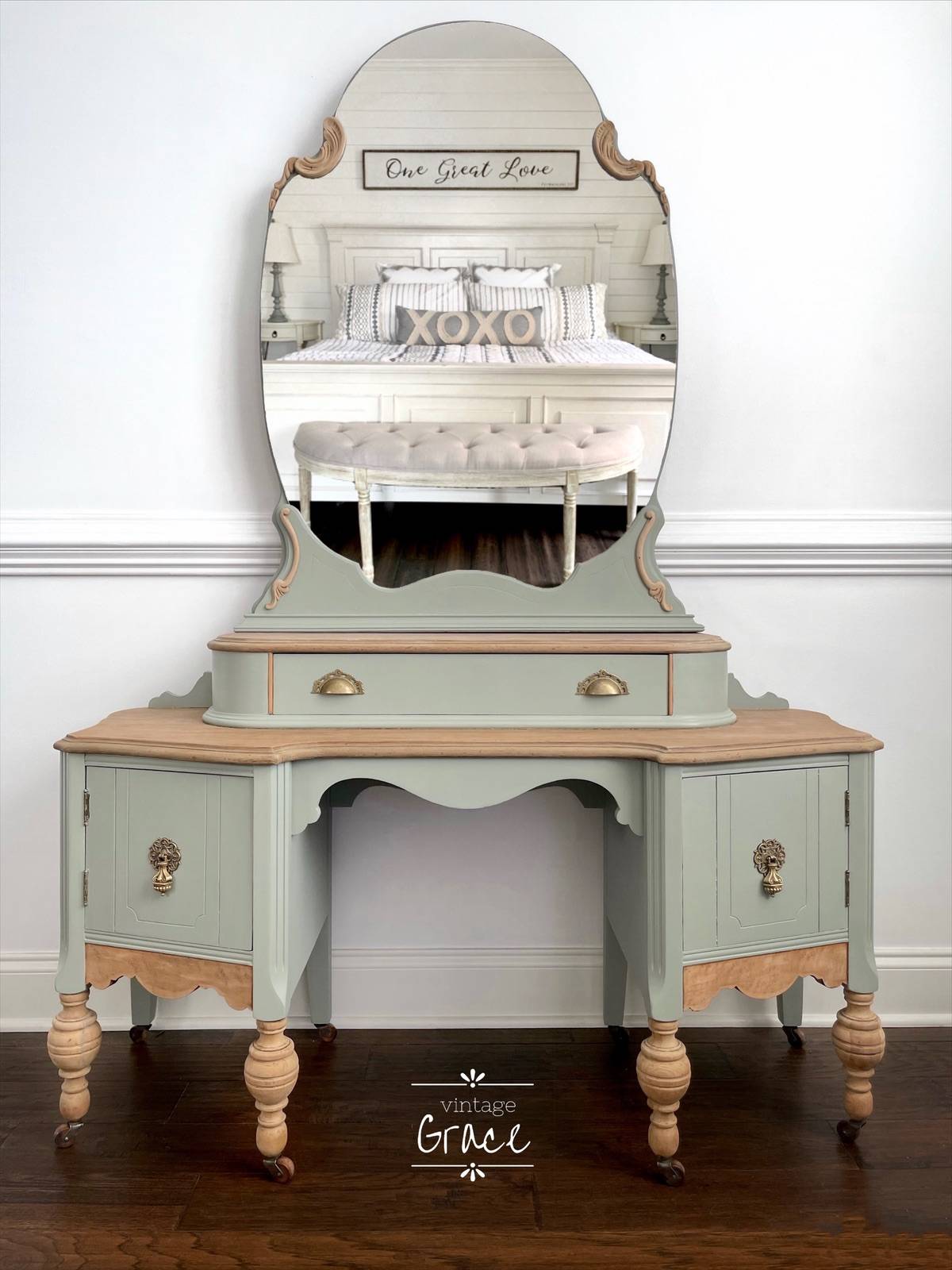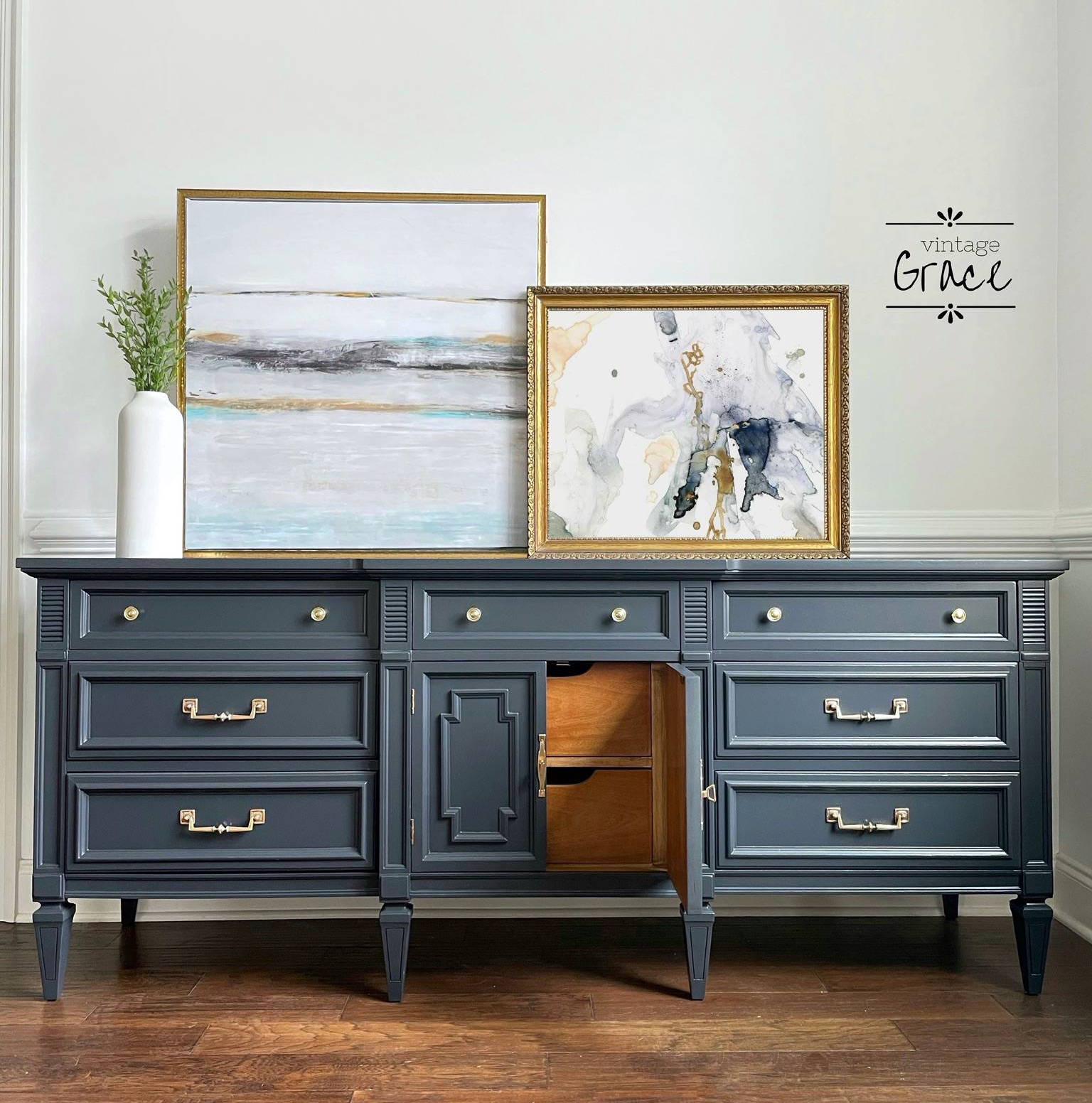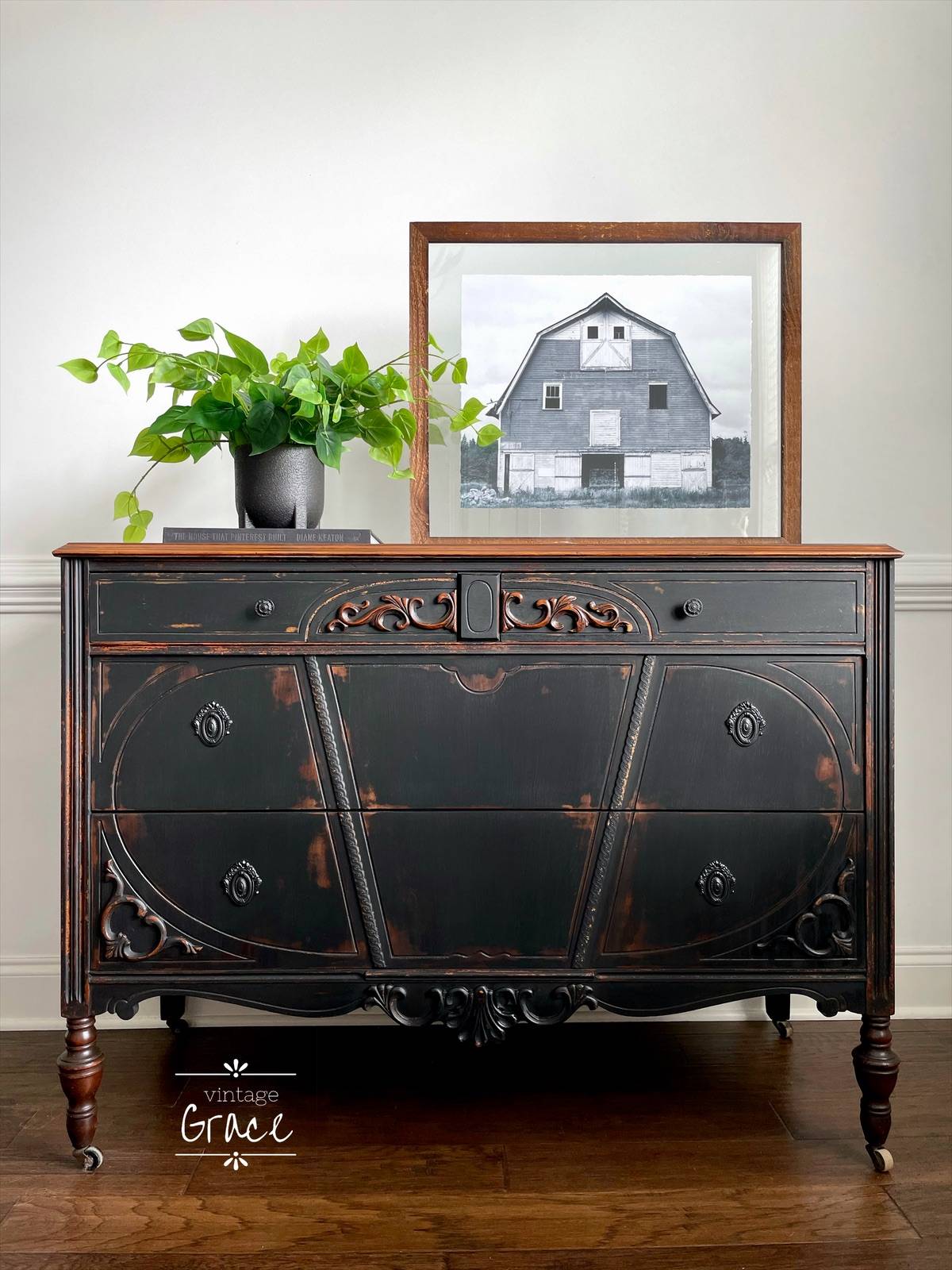 ---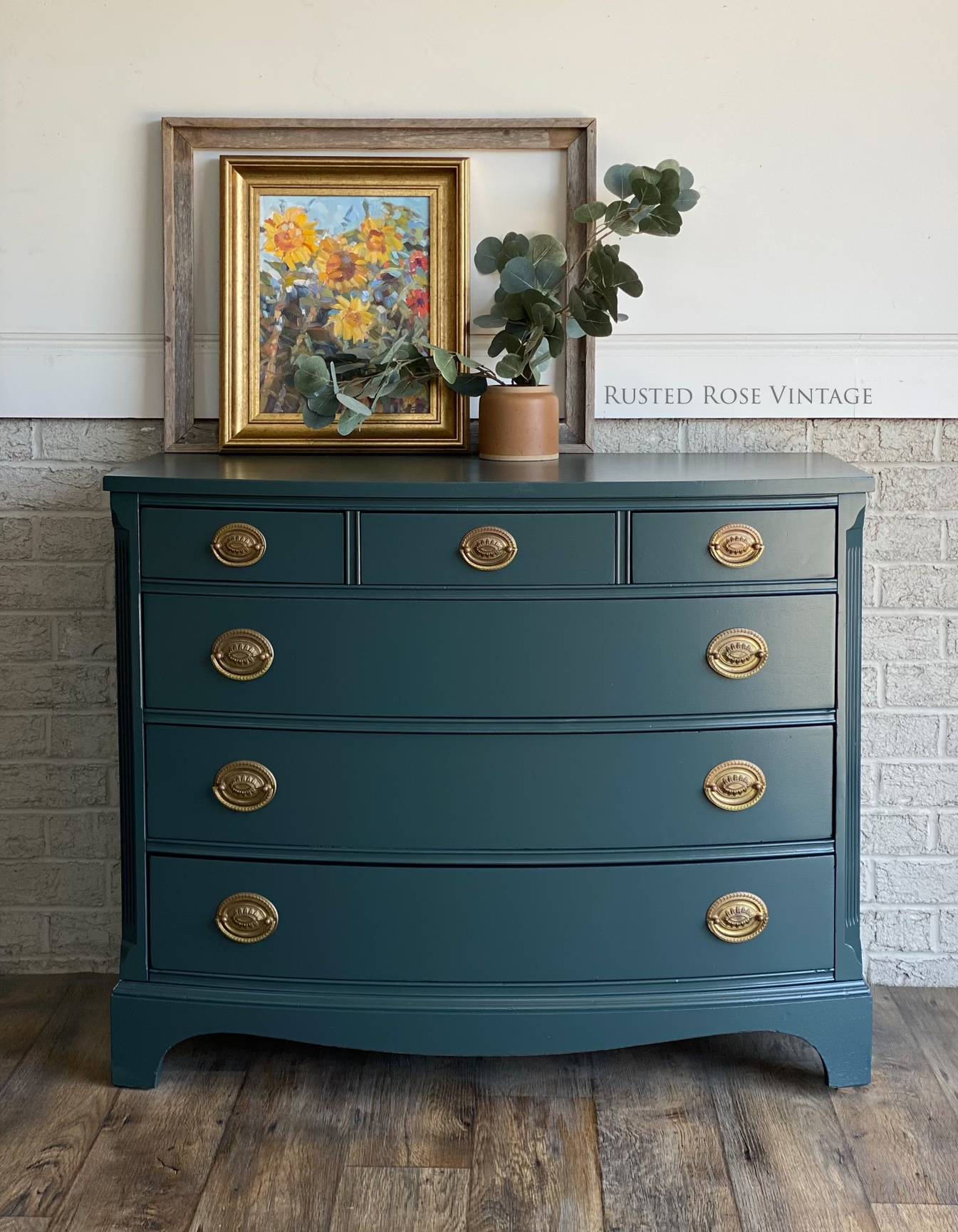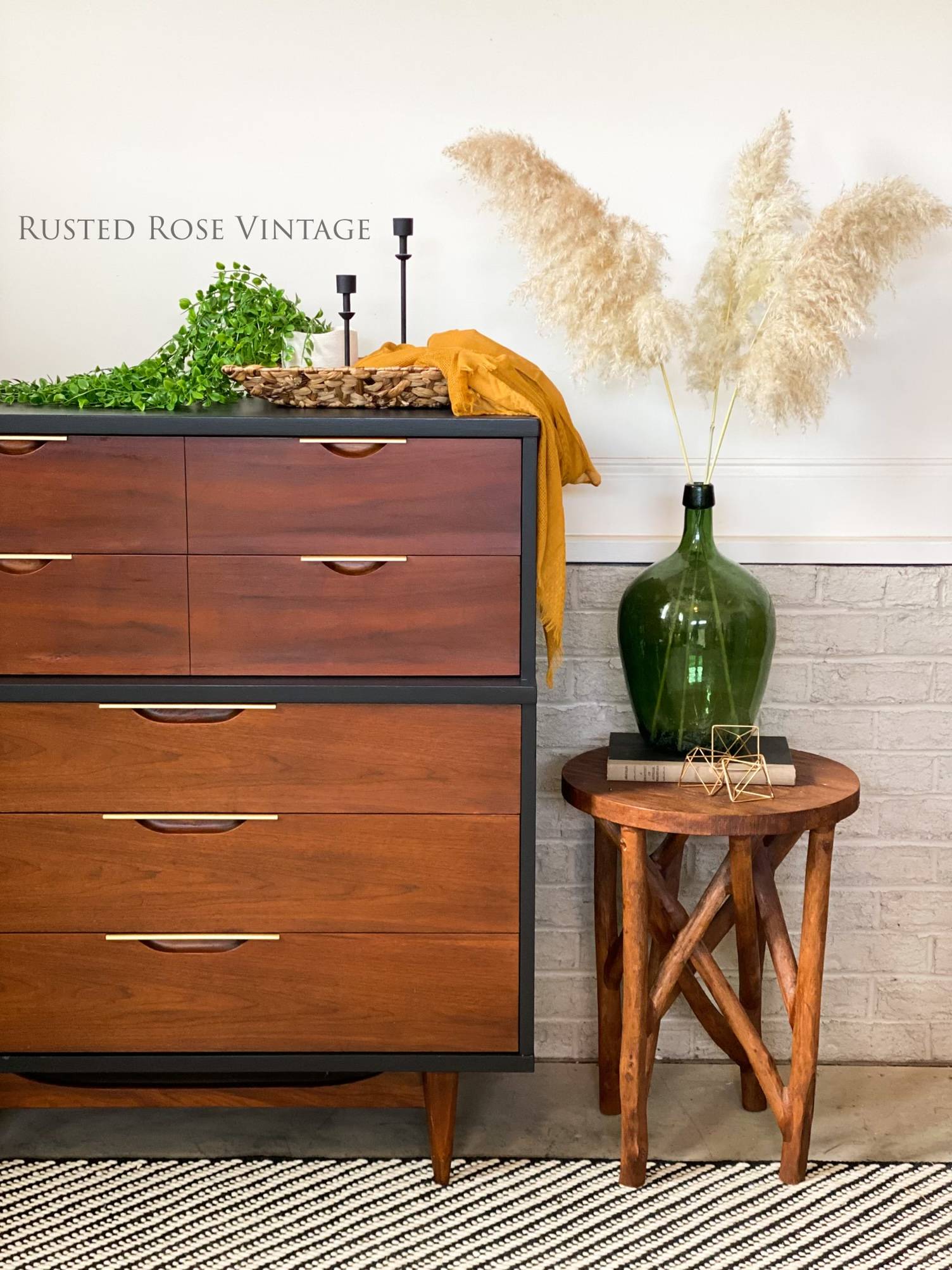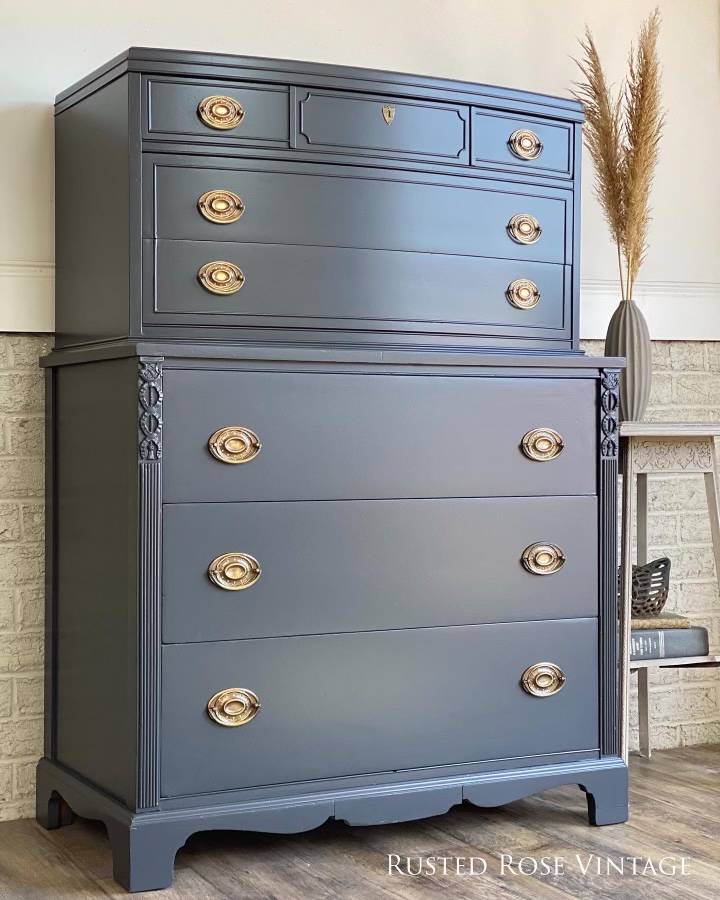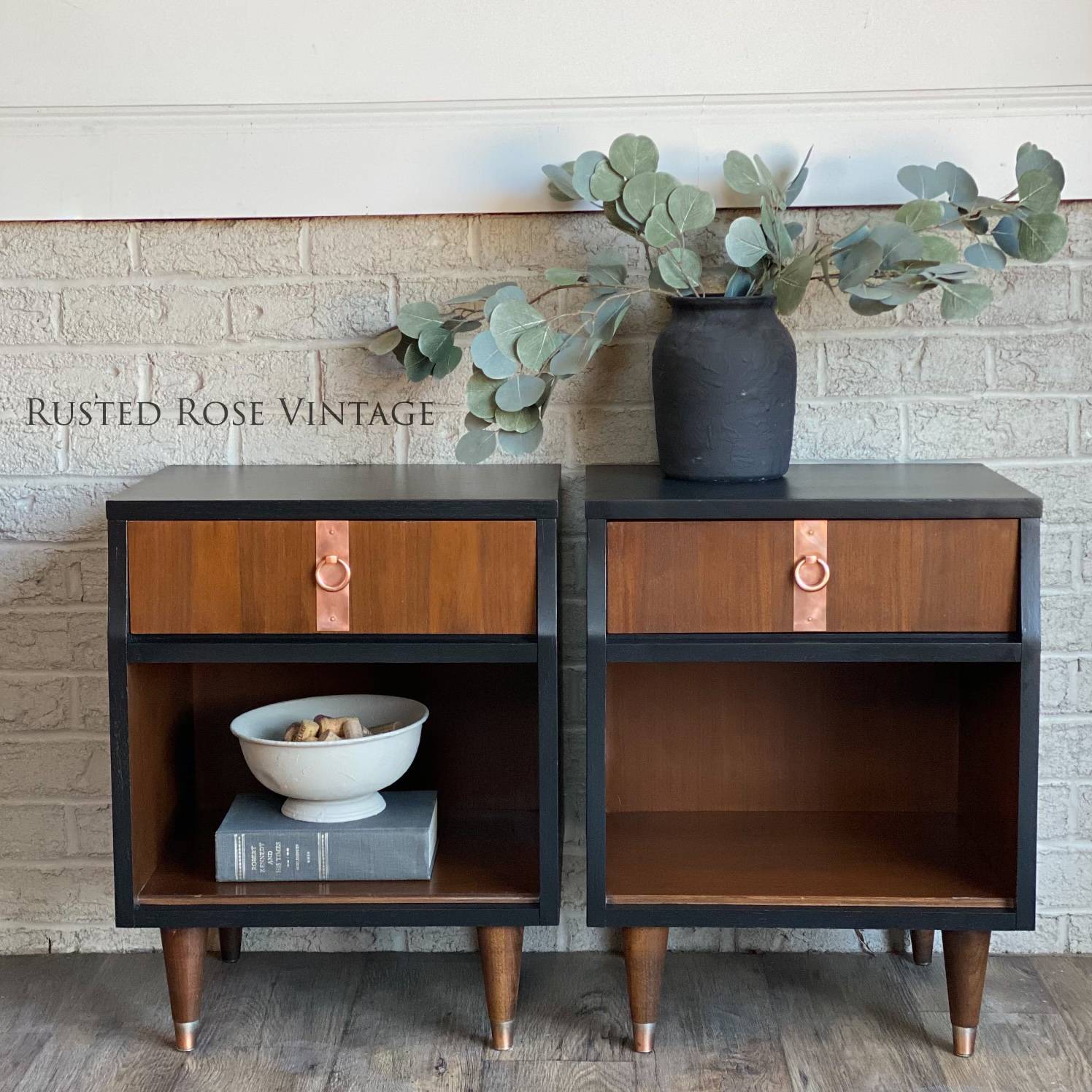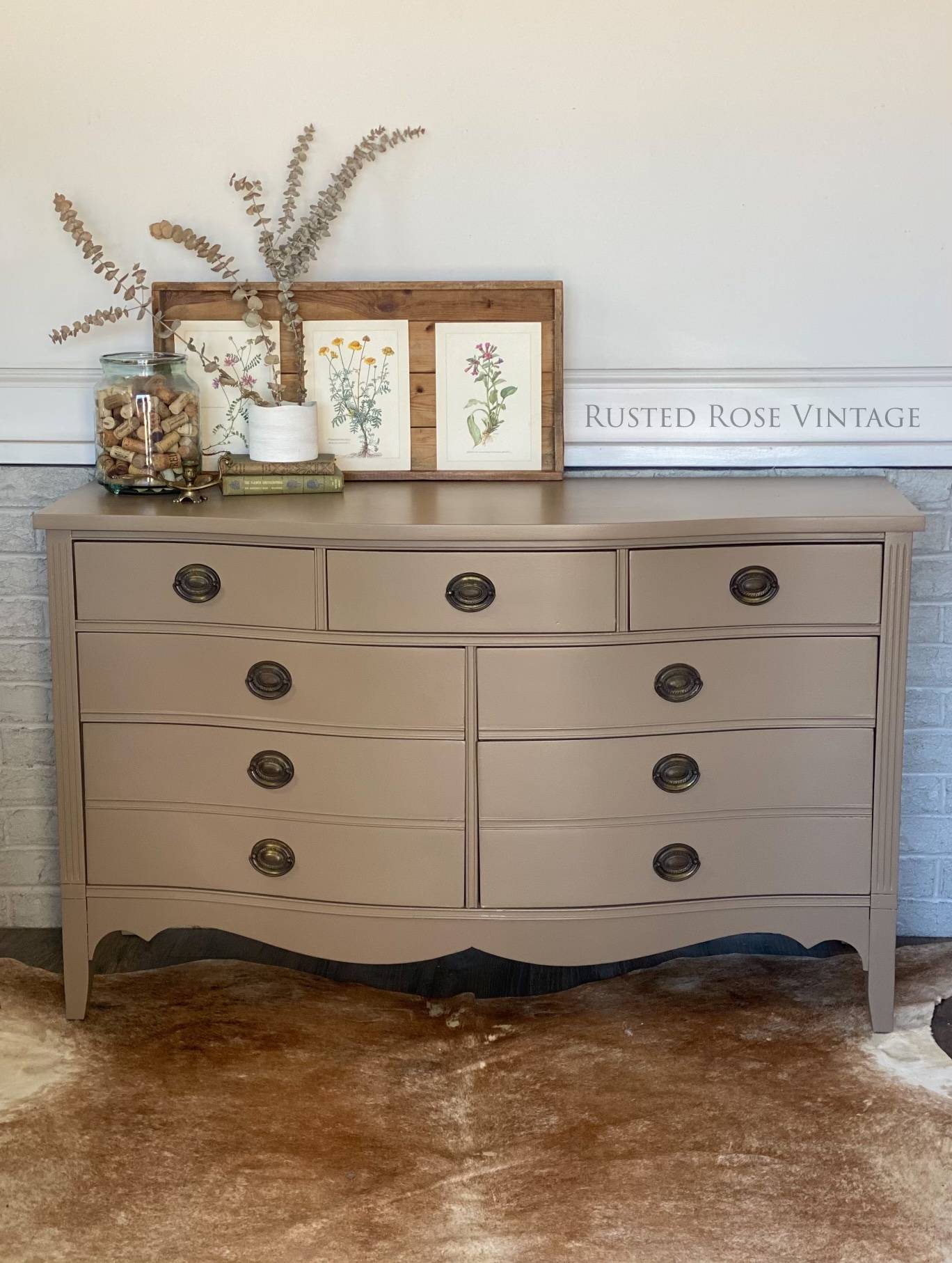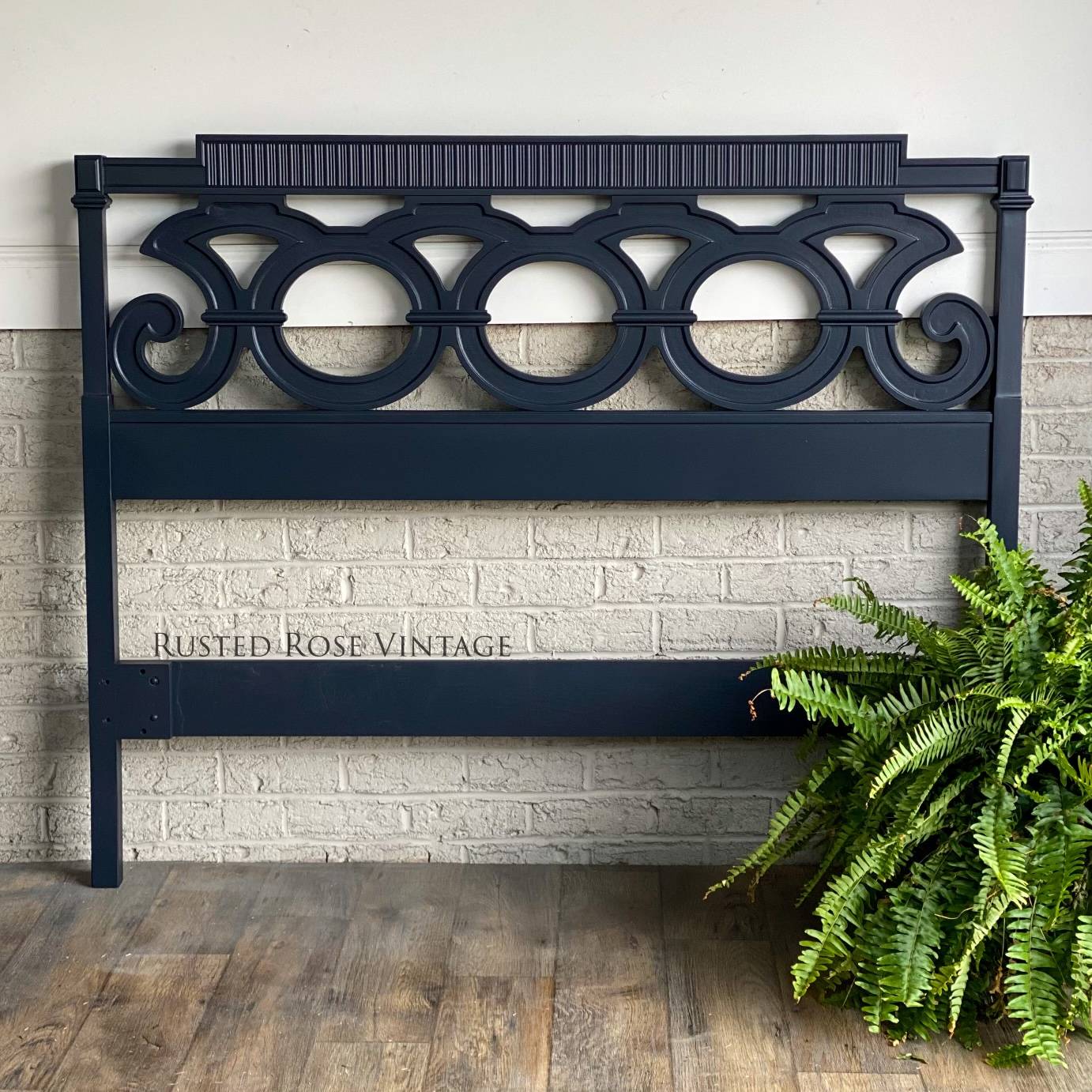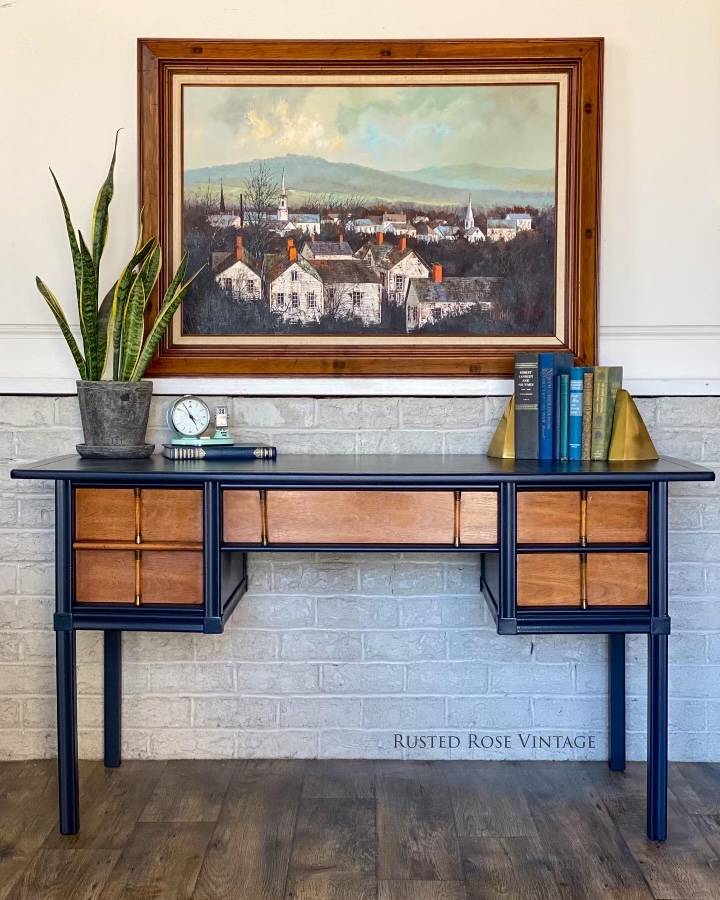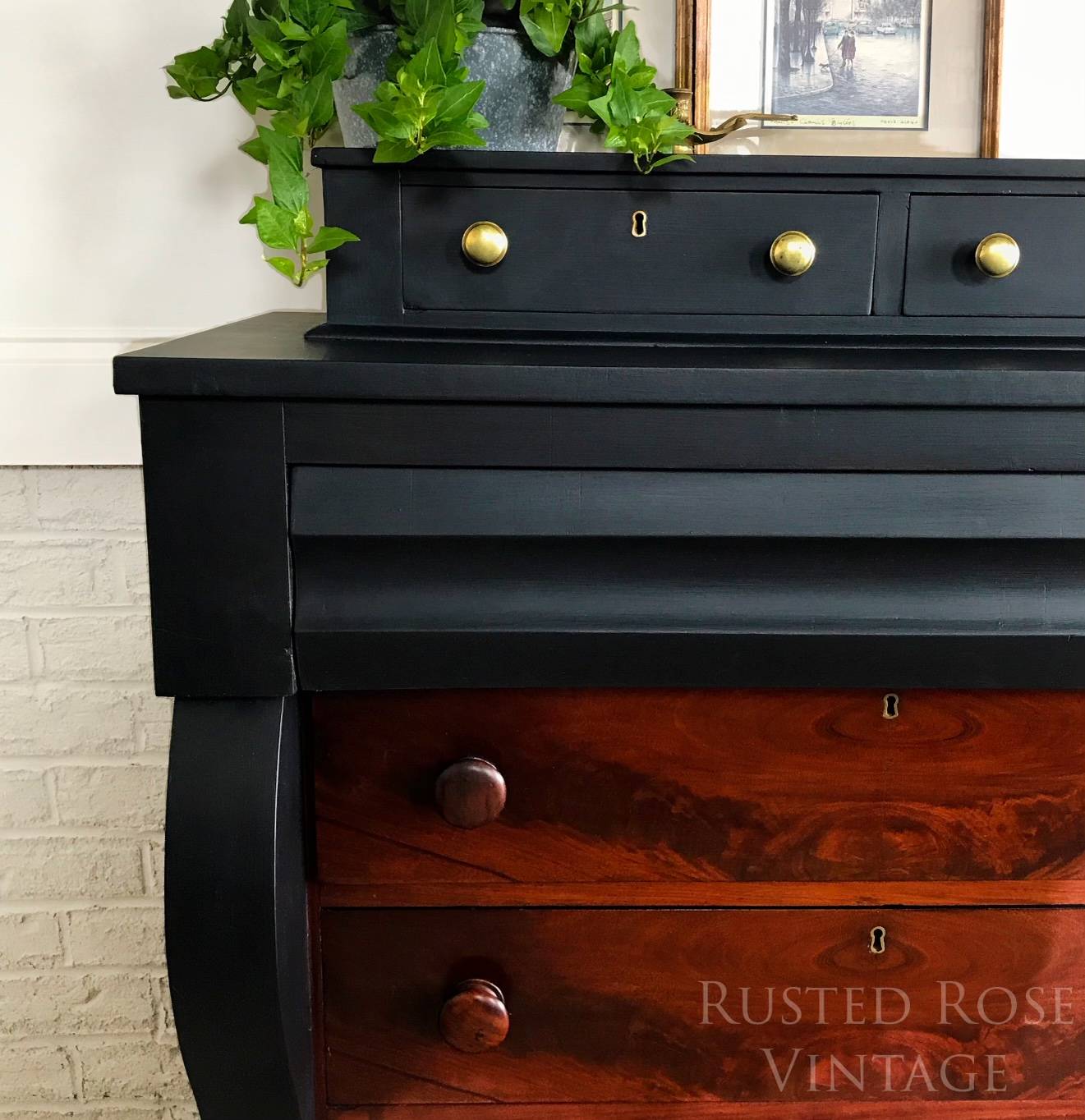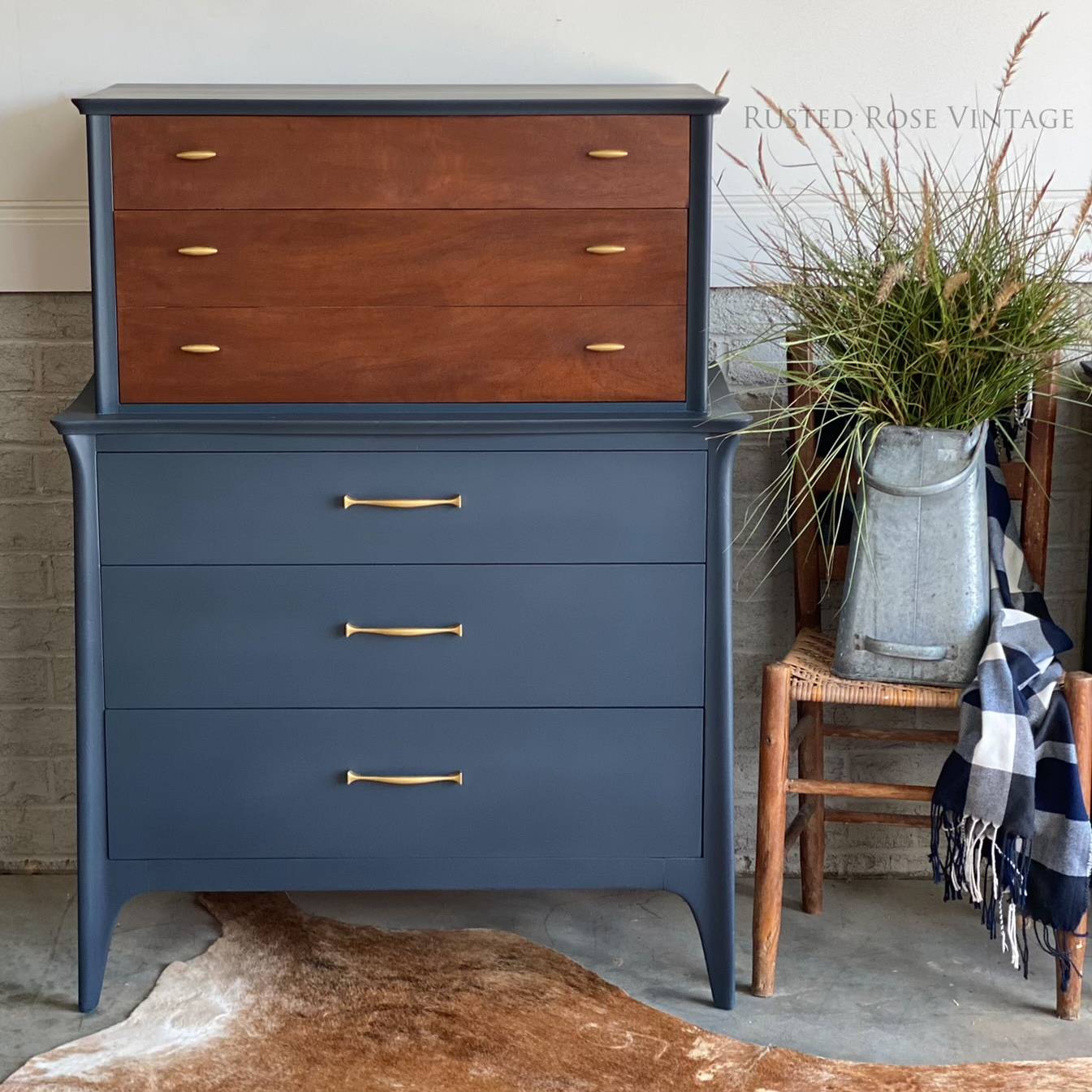 ---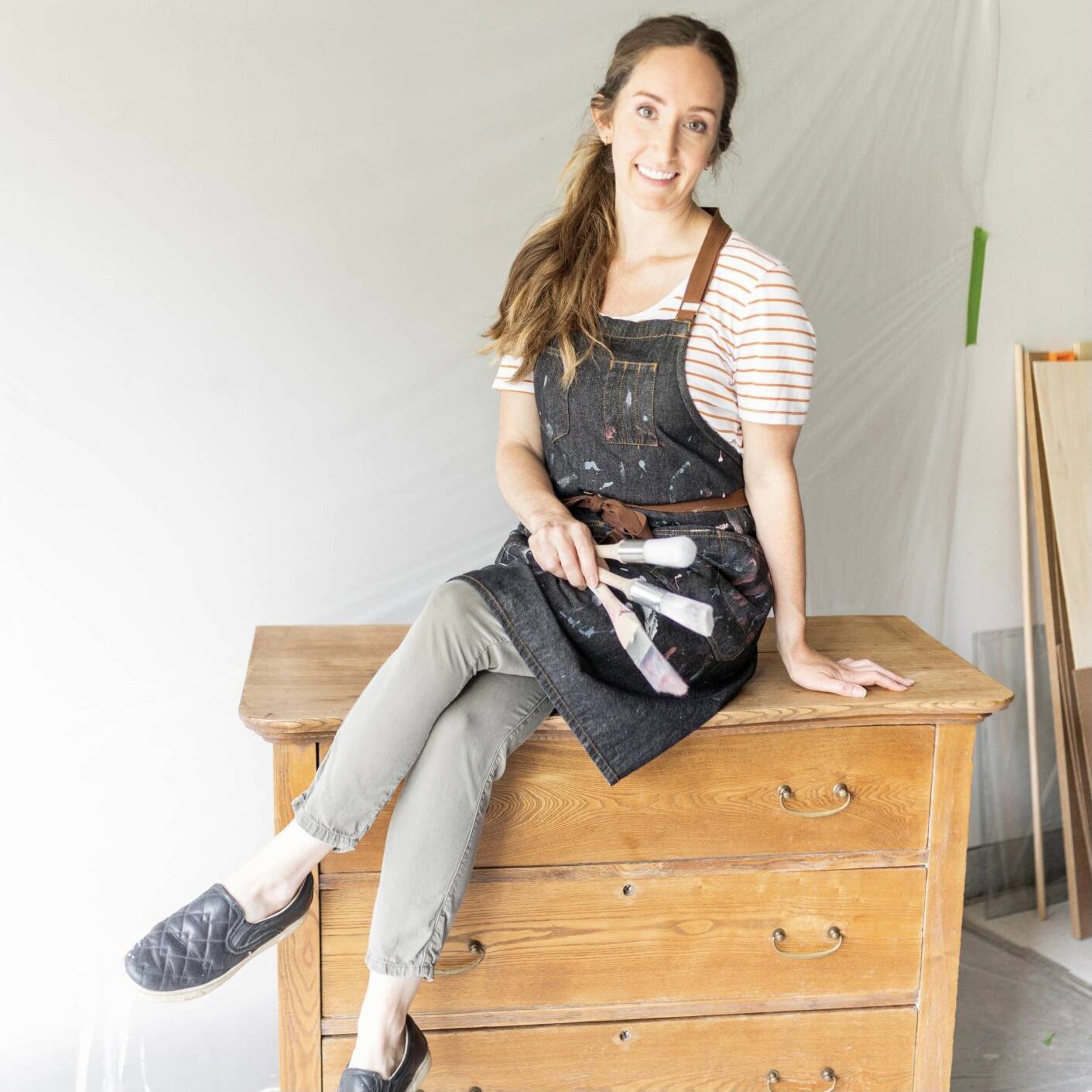 Jess - Oak | Grain Furniture Refinishing
Precision! Jess is very thorough in refinishing furniture. She prefers a seamless finish and takes extra care in making sure each piece meets her standards and will last for years to come. Her work is clean and timeless. With her keen eye for design, she has excelled quickly as a new refinisher.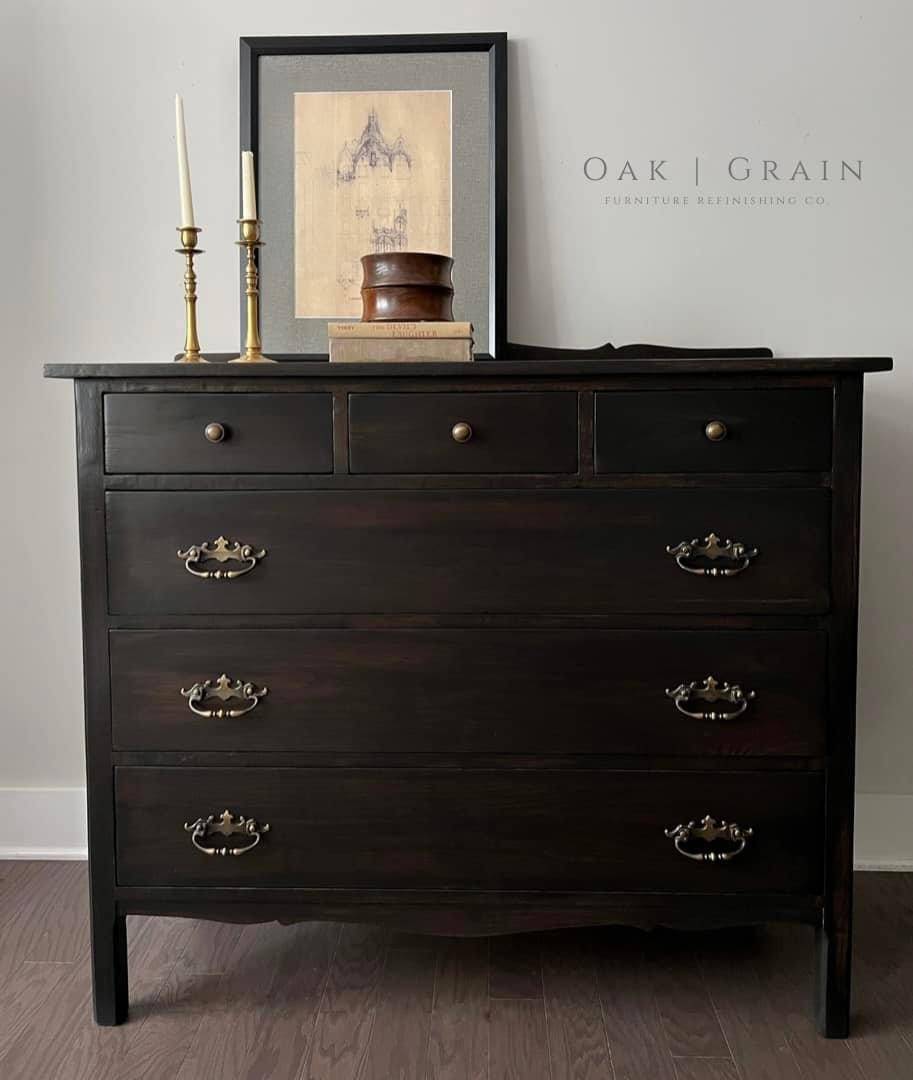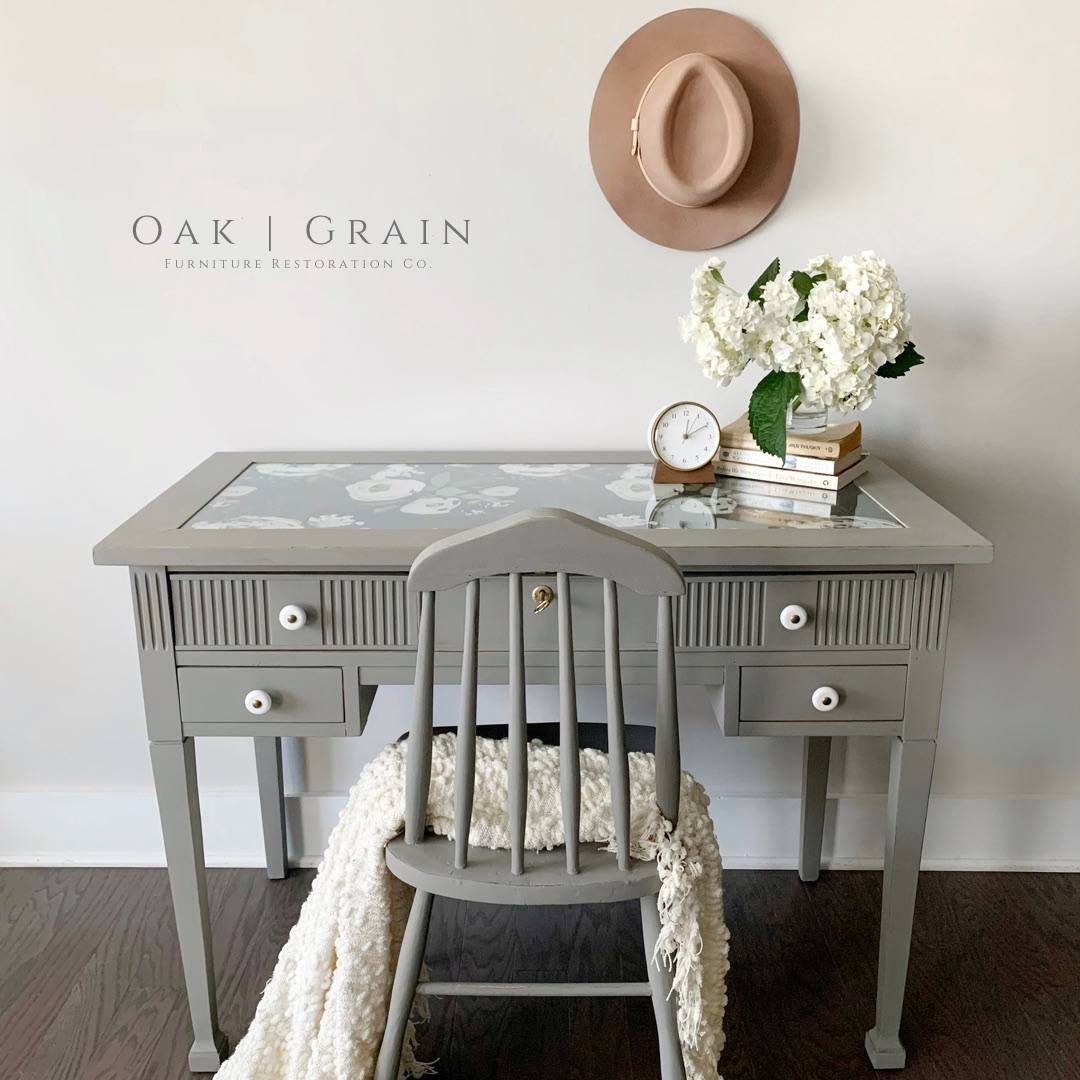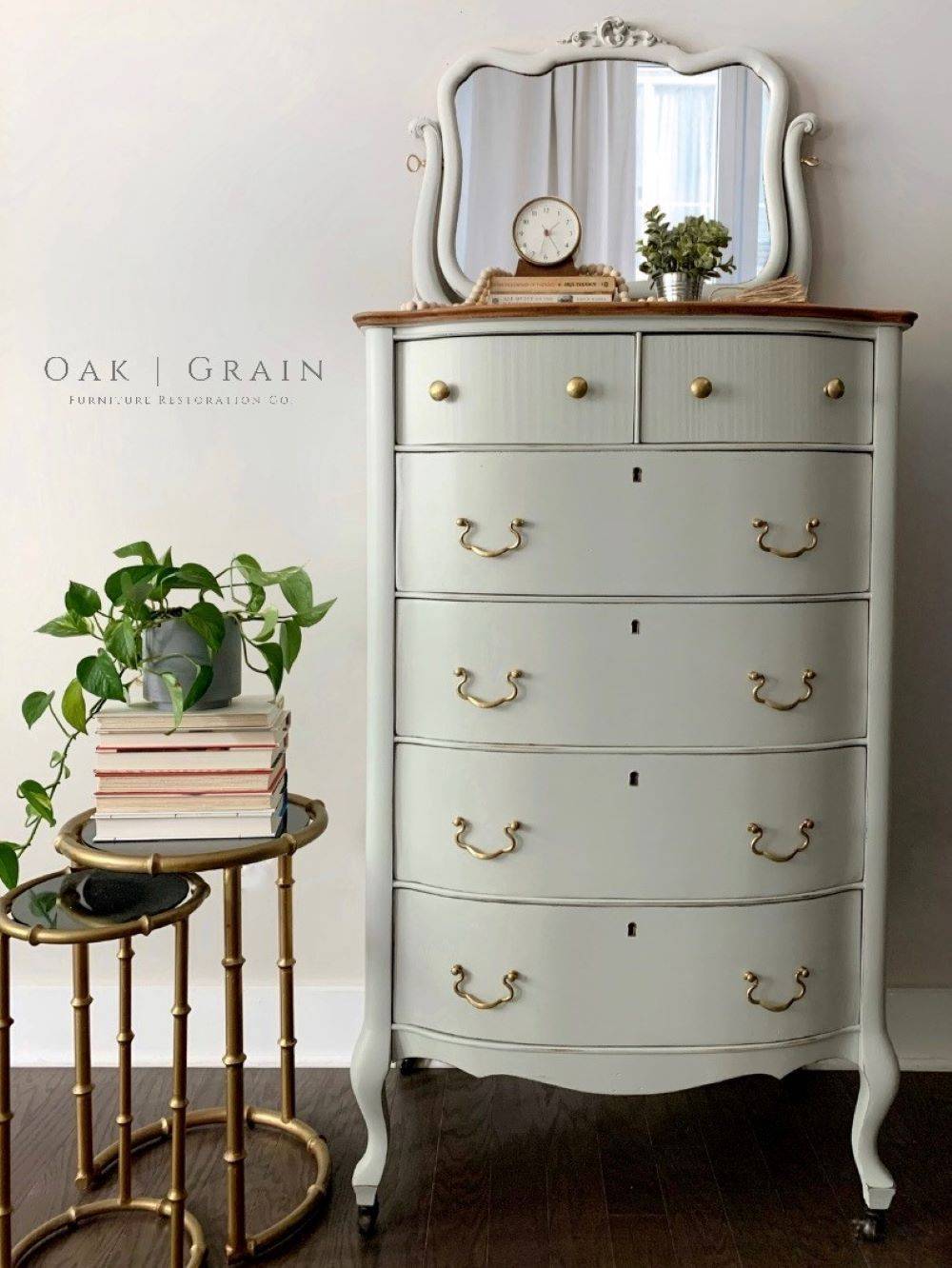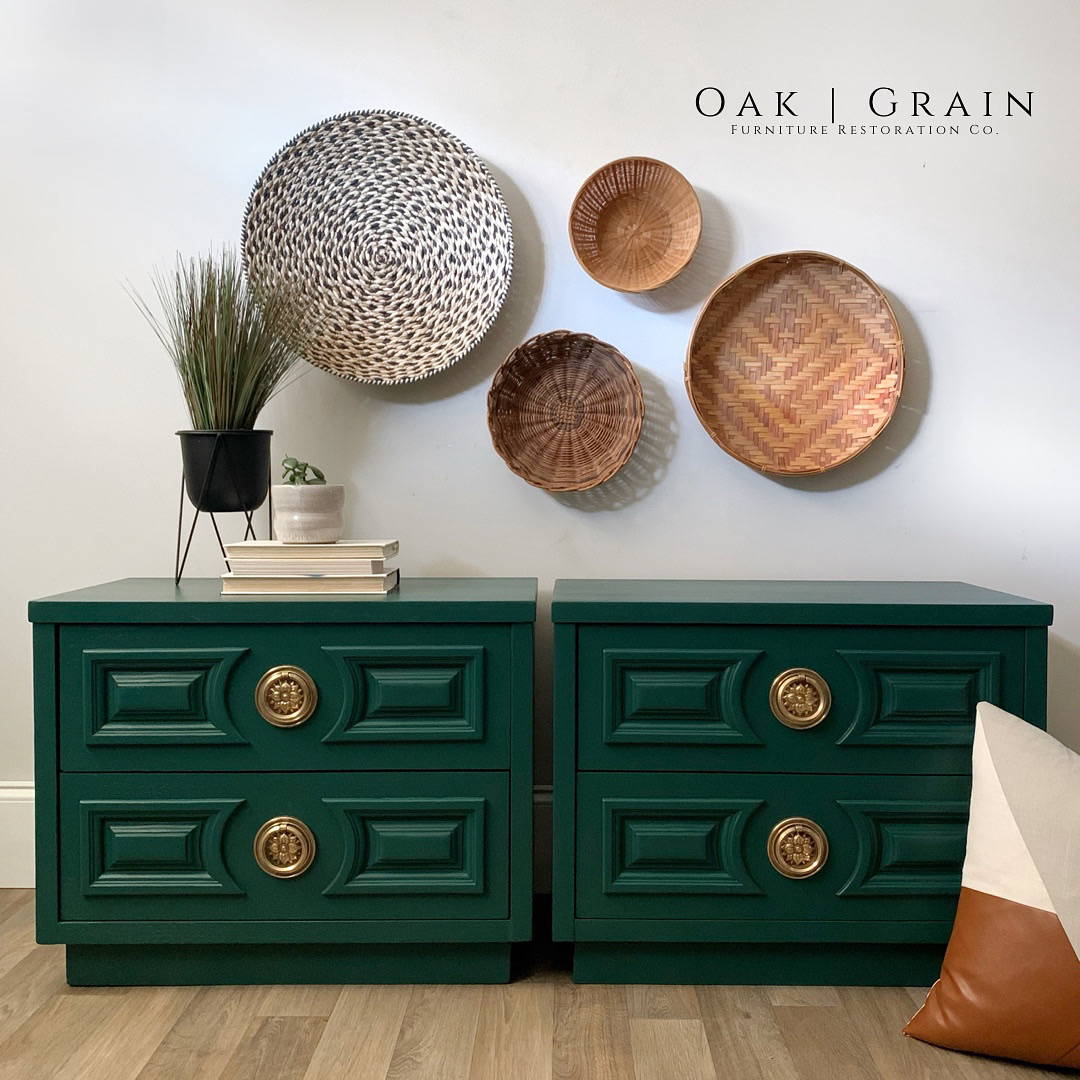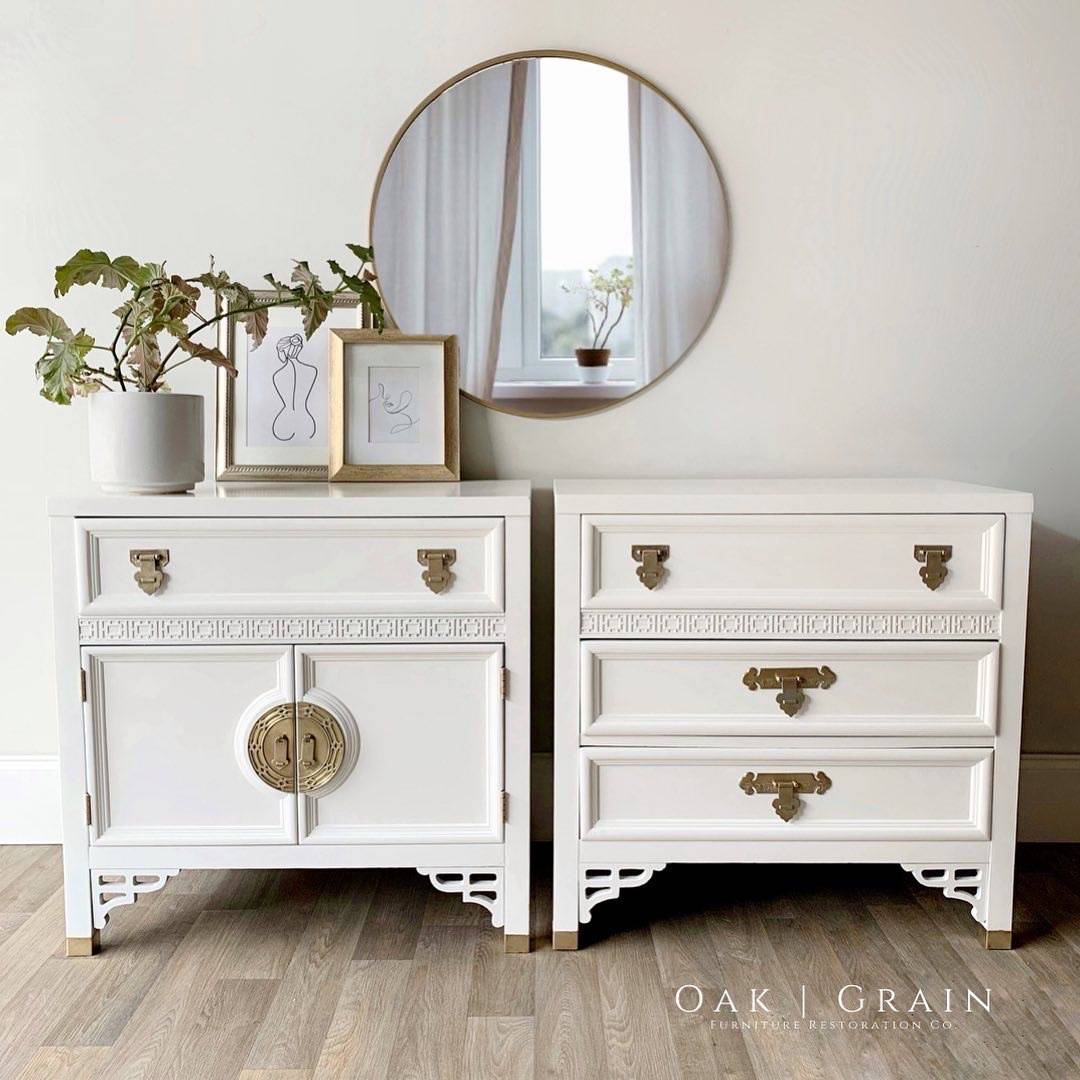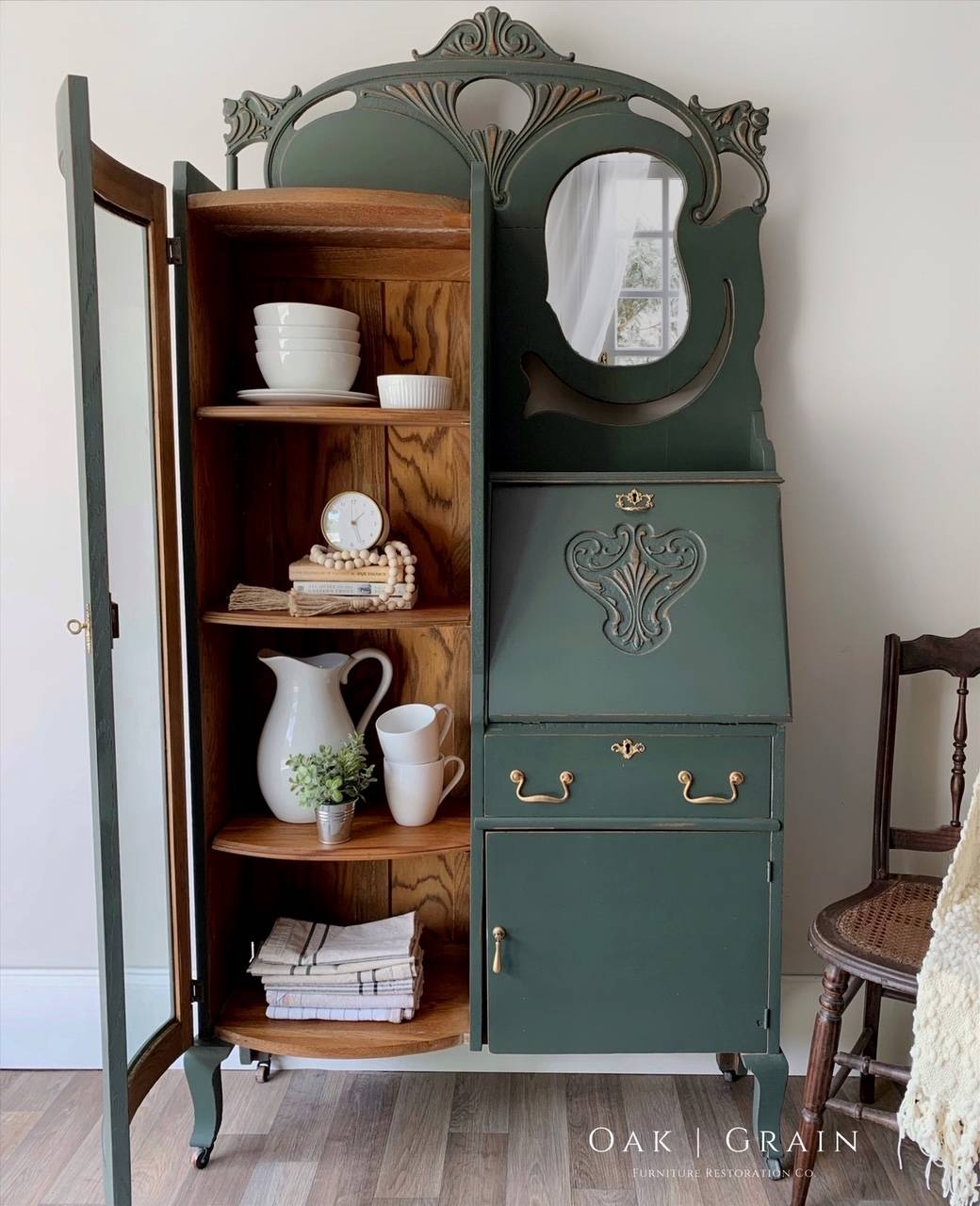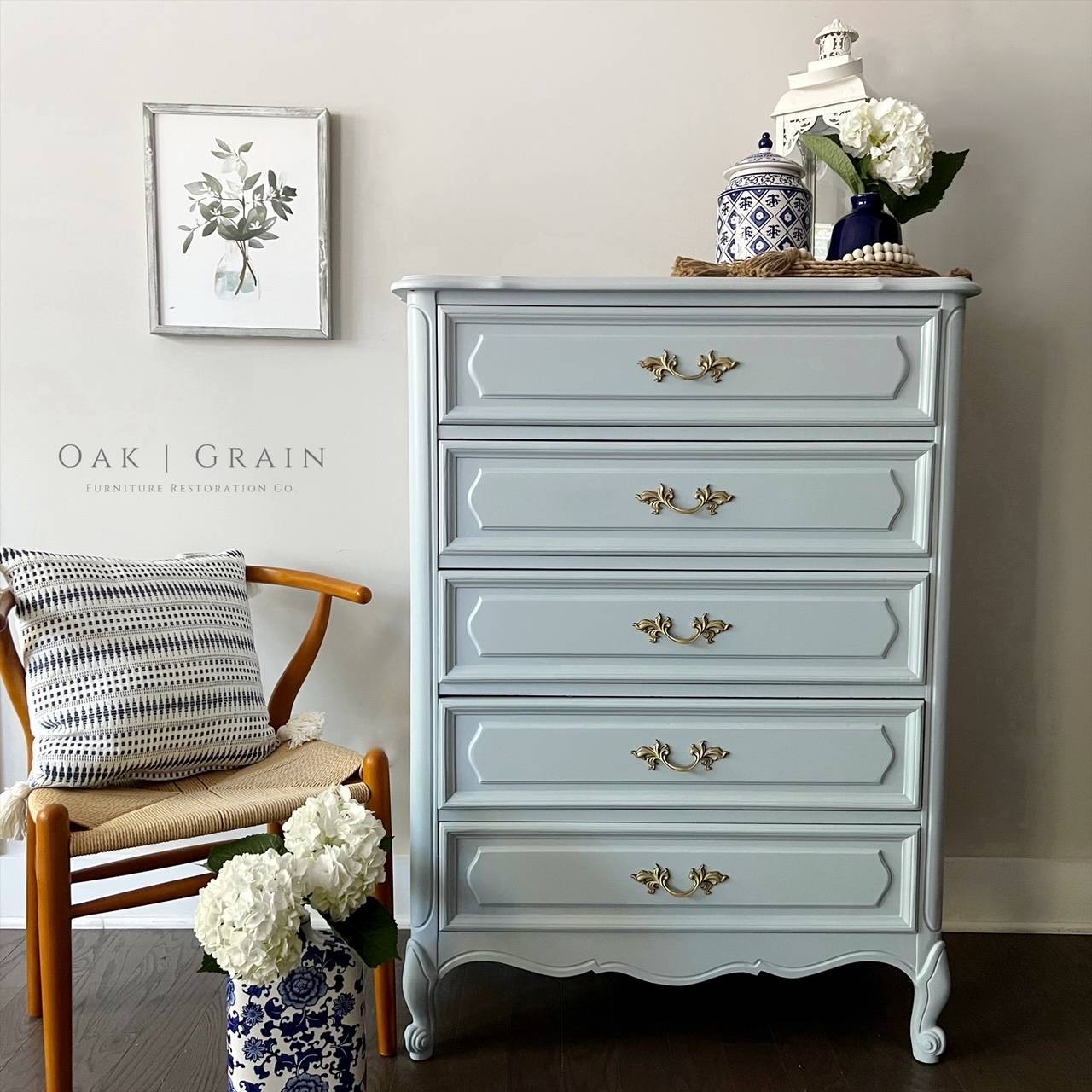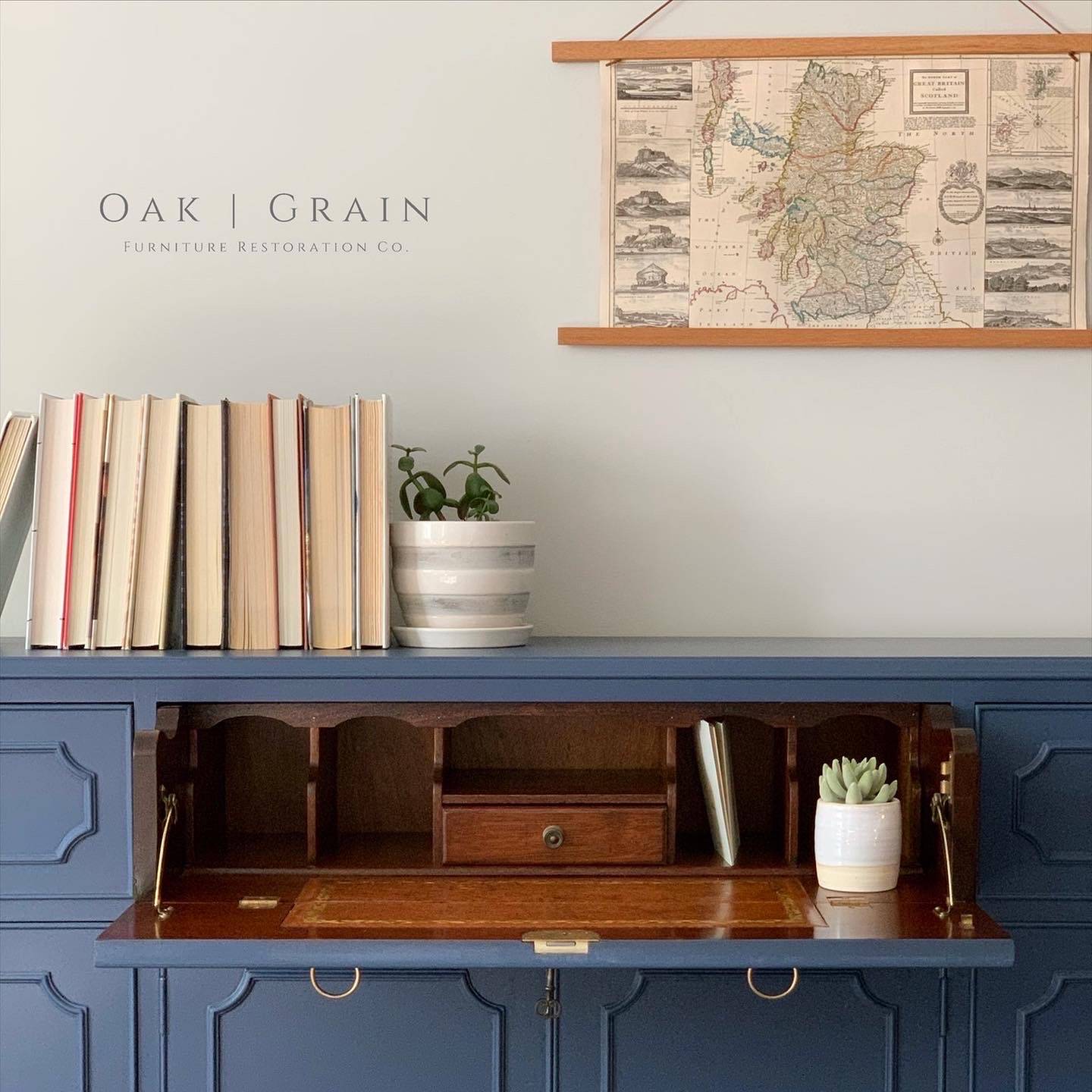 ---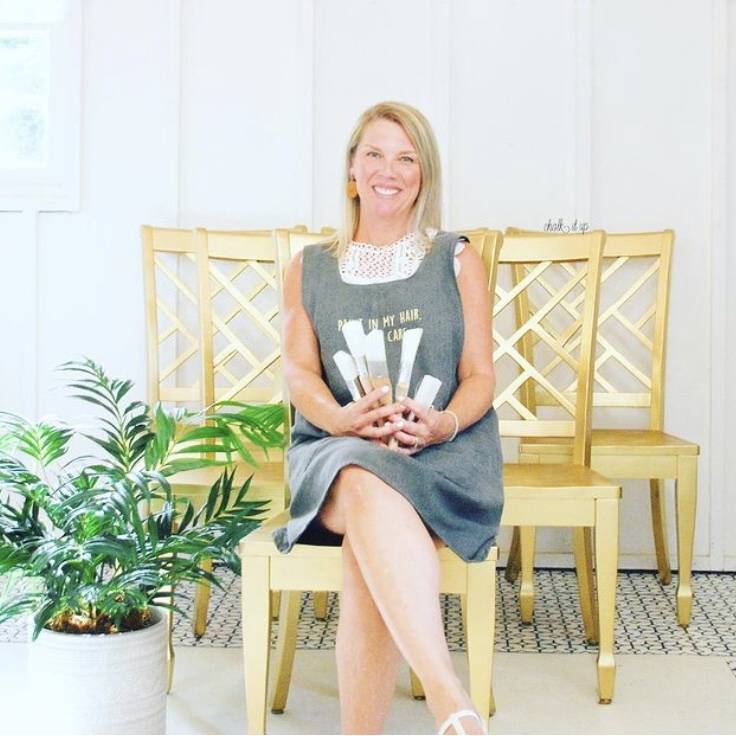 Kristi - Chalk It Up
Show stopper! Kristi's classic style is clean and sophisticated. Gorgeous buffets, bold bed frames and timeless empires. Kristi has been recognized time and again in publications, HGTV and podcasts. Located ITB with over a decade of experience, her work is instantly recognizable.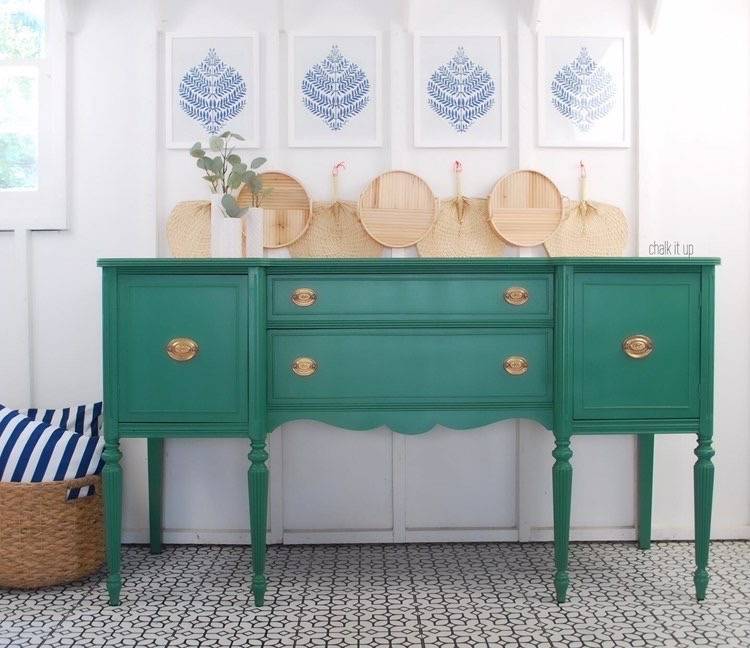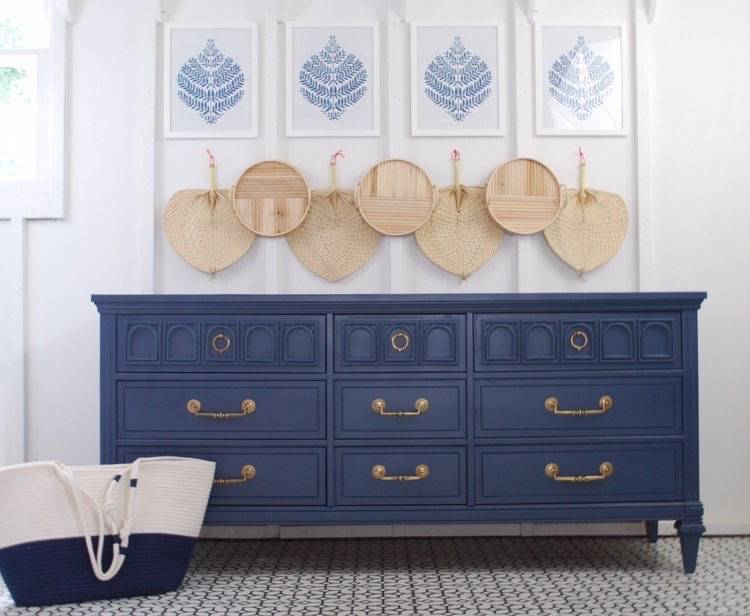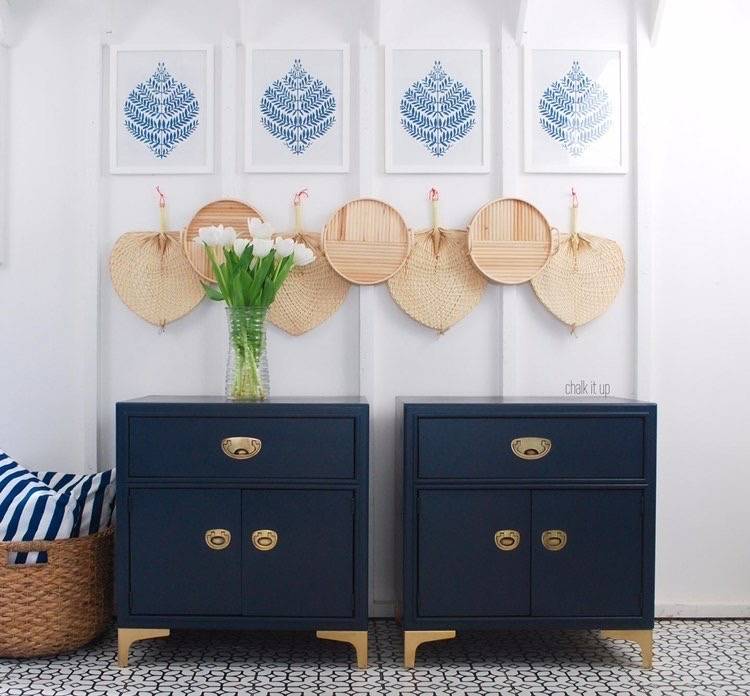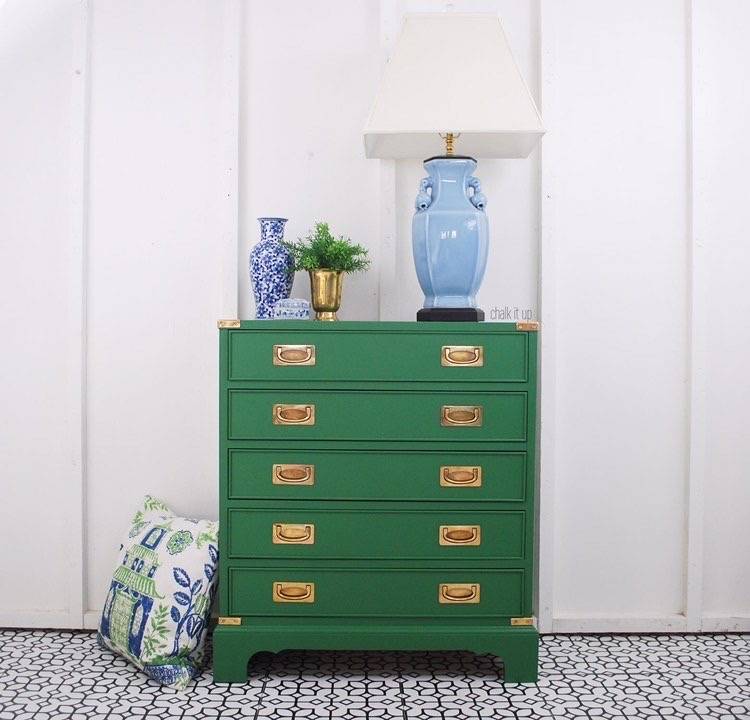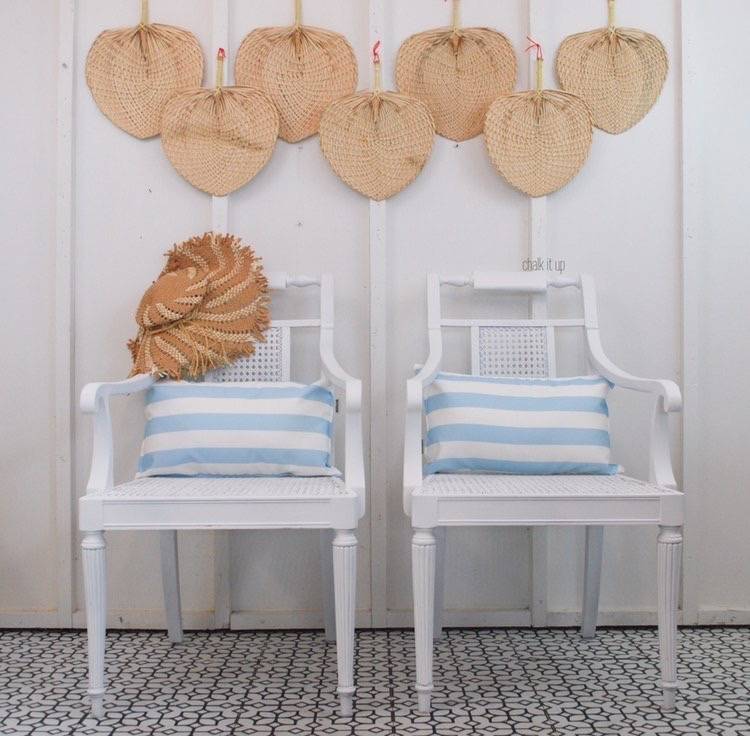 ---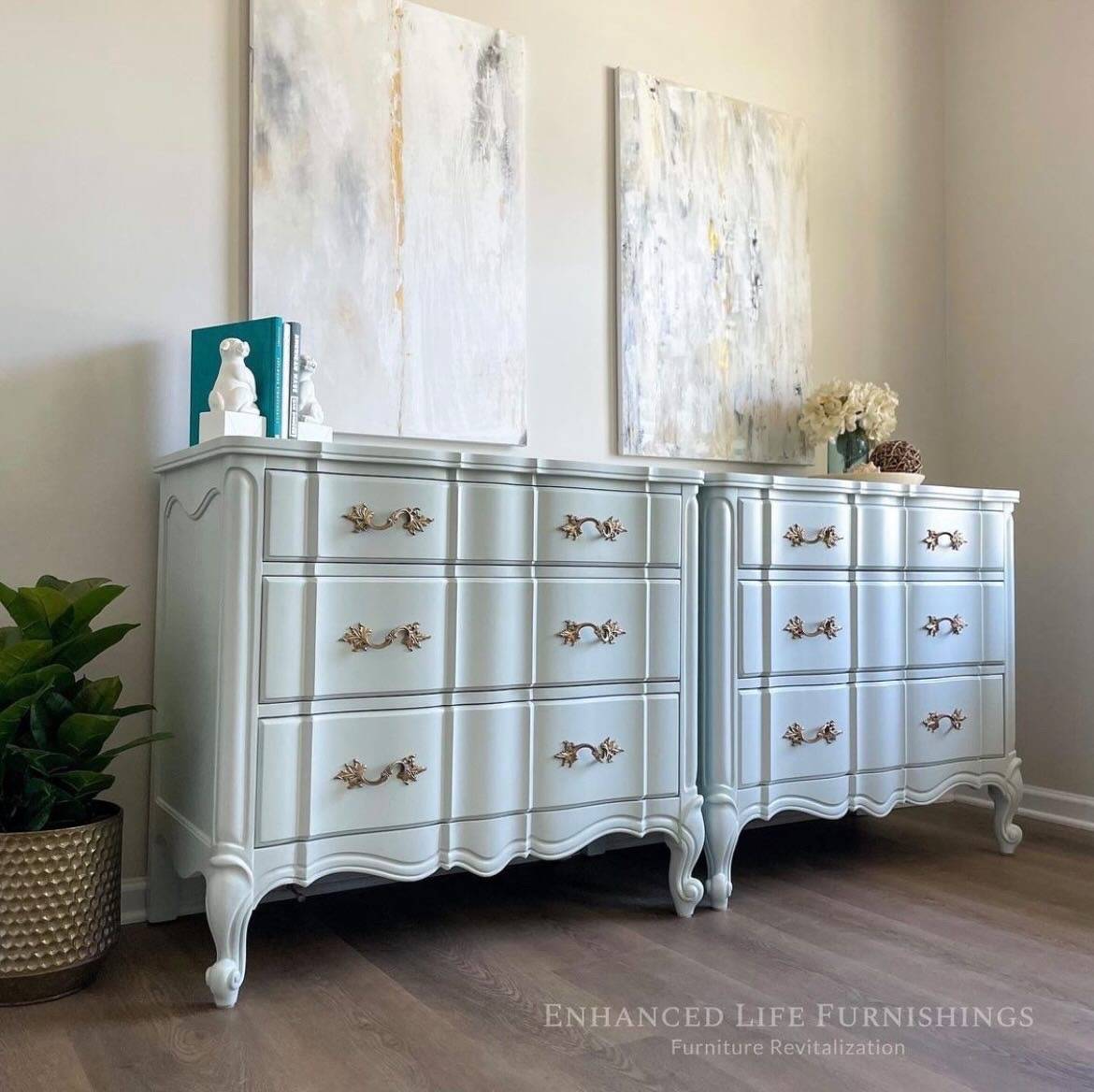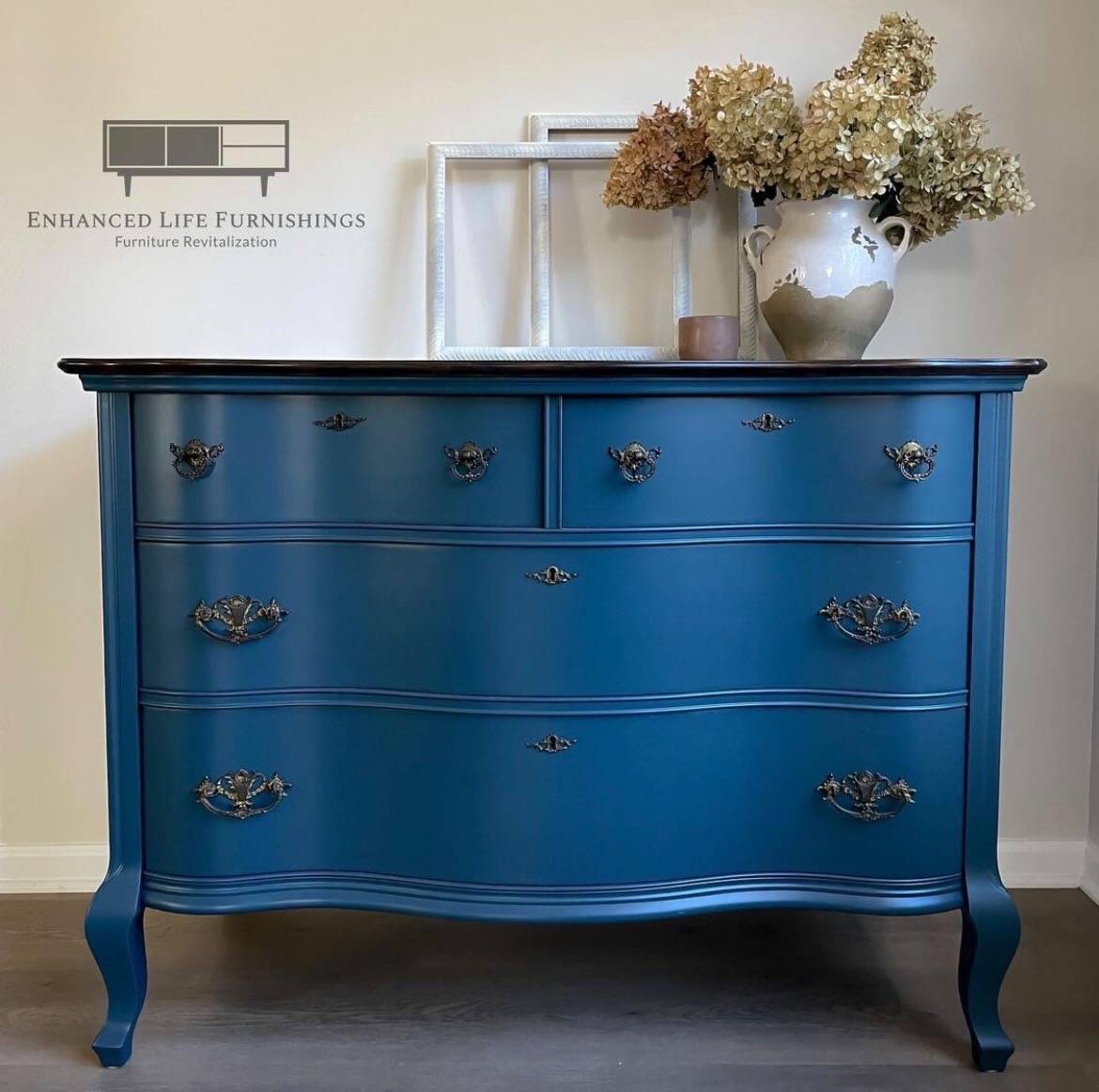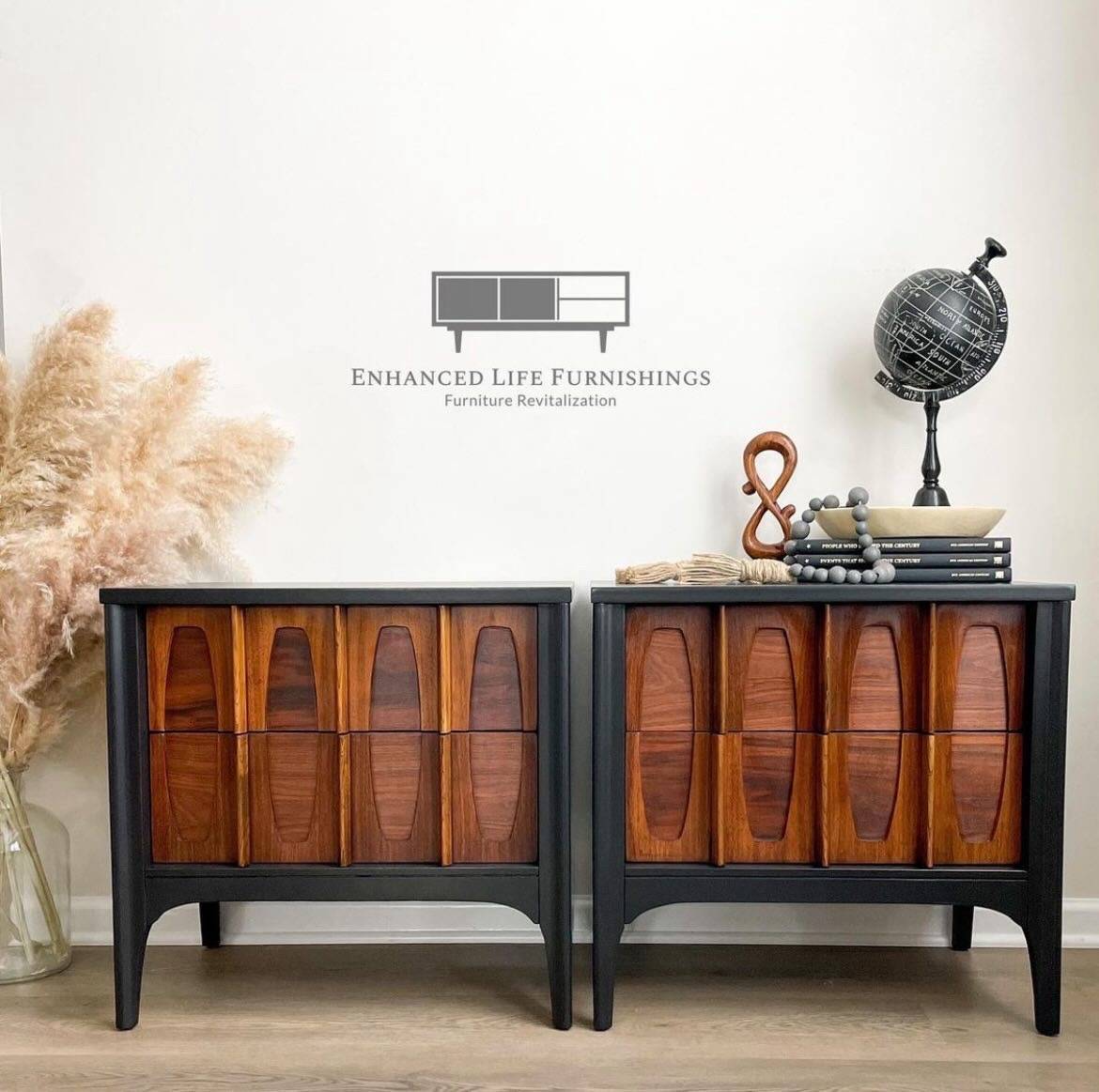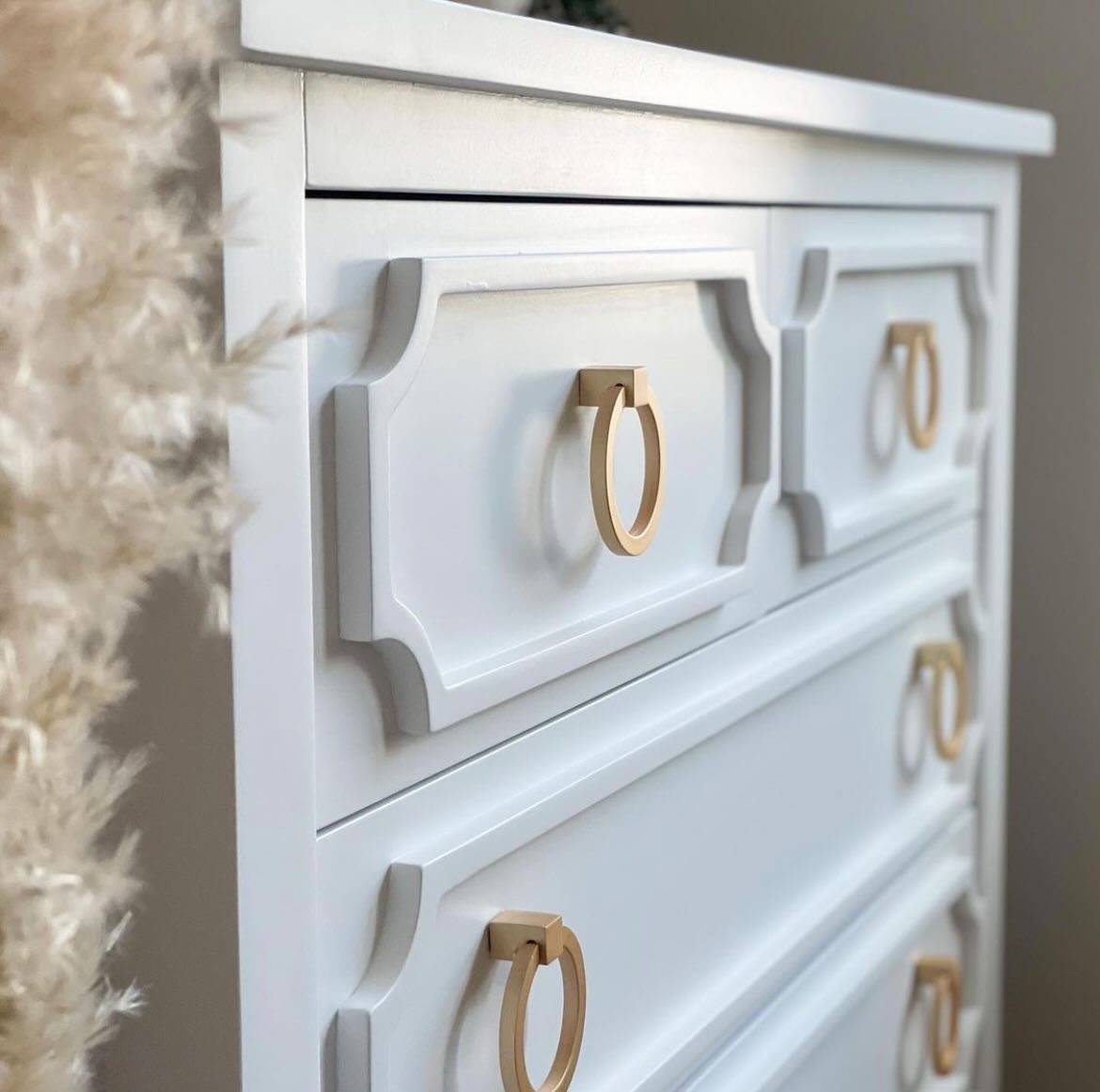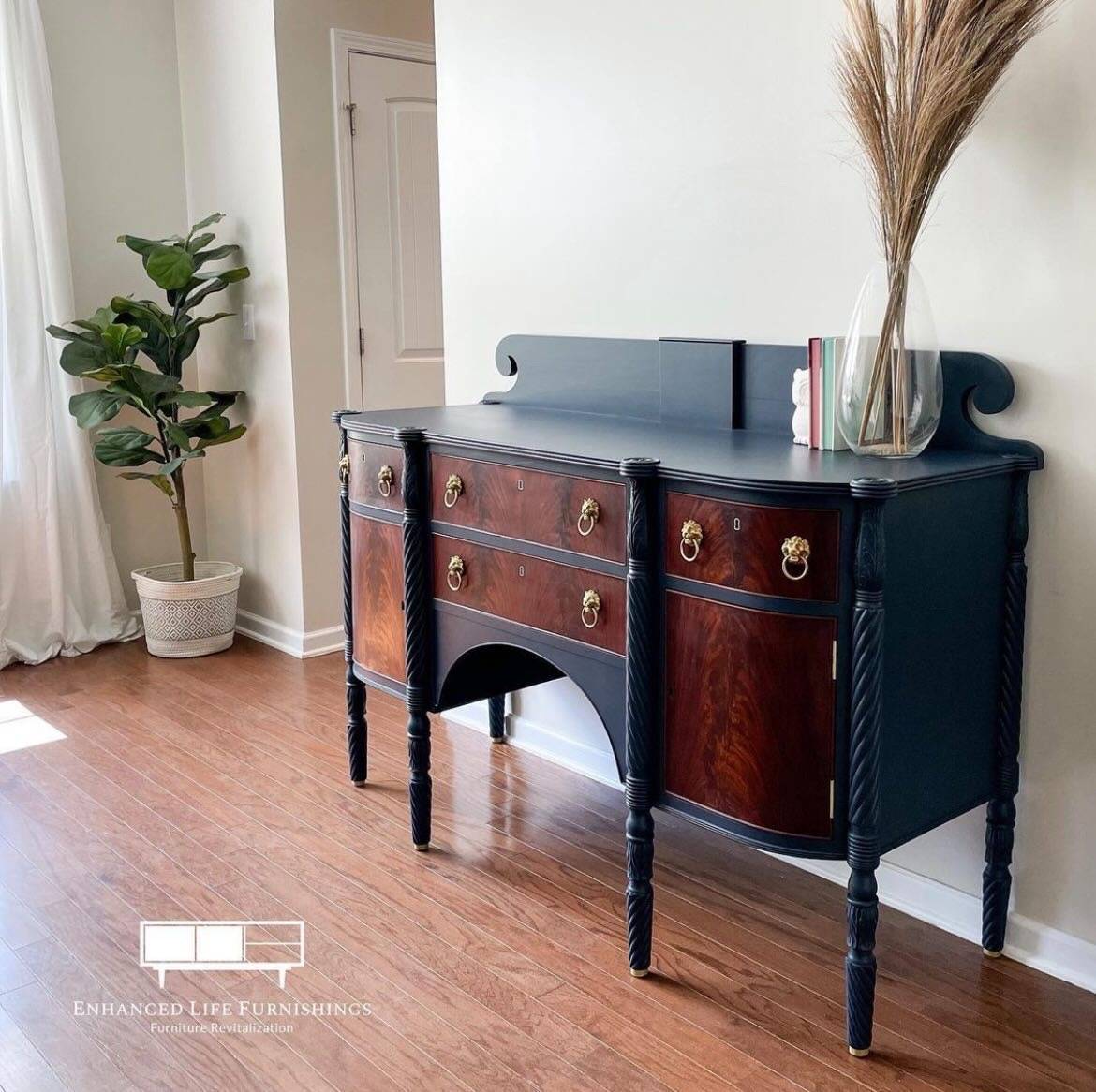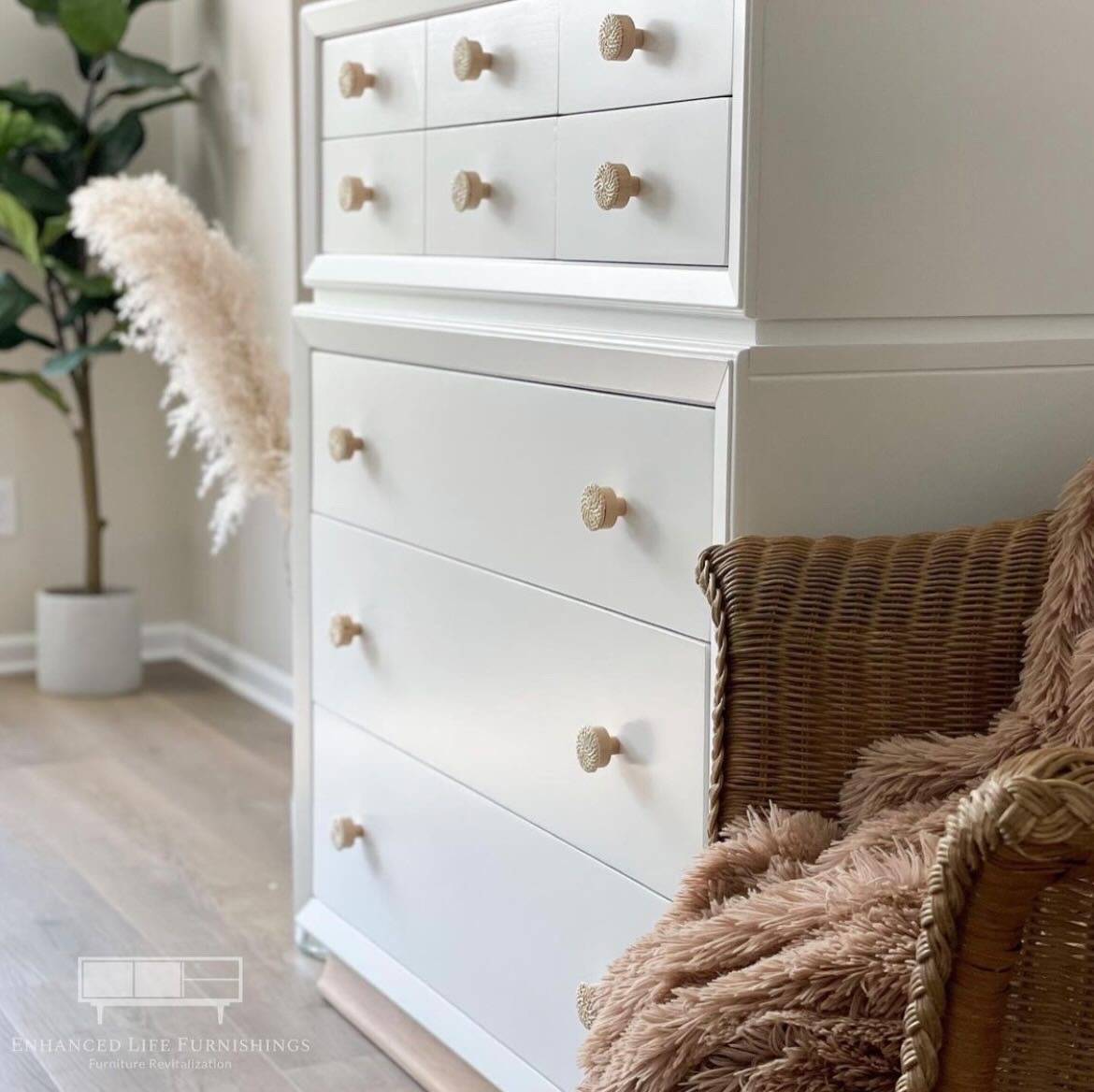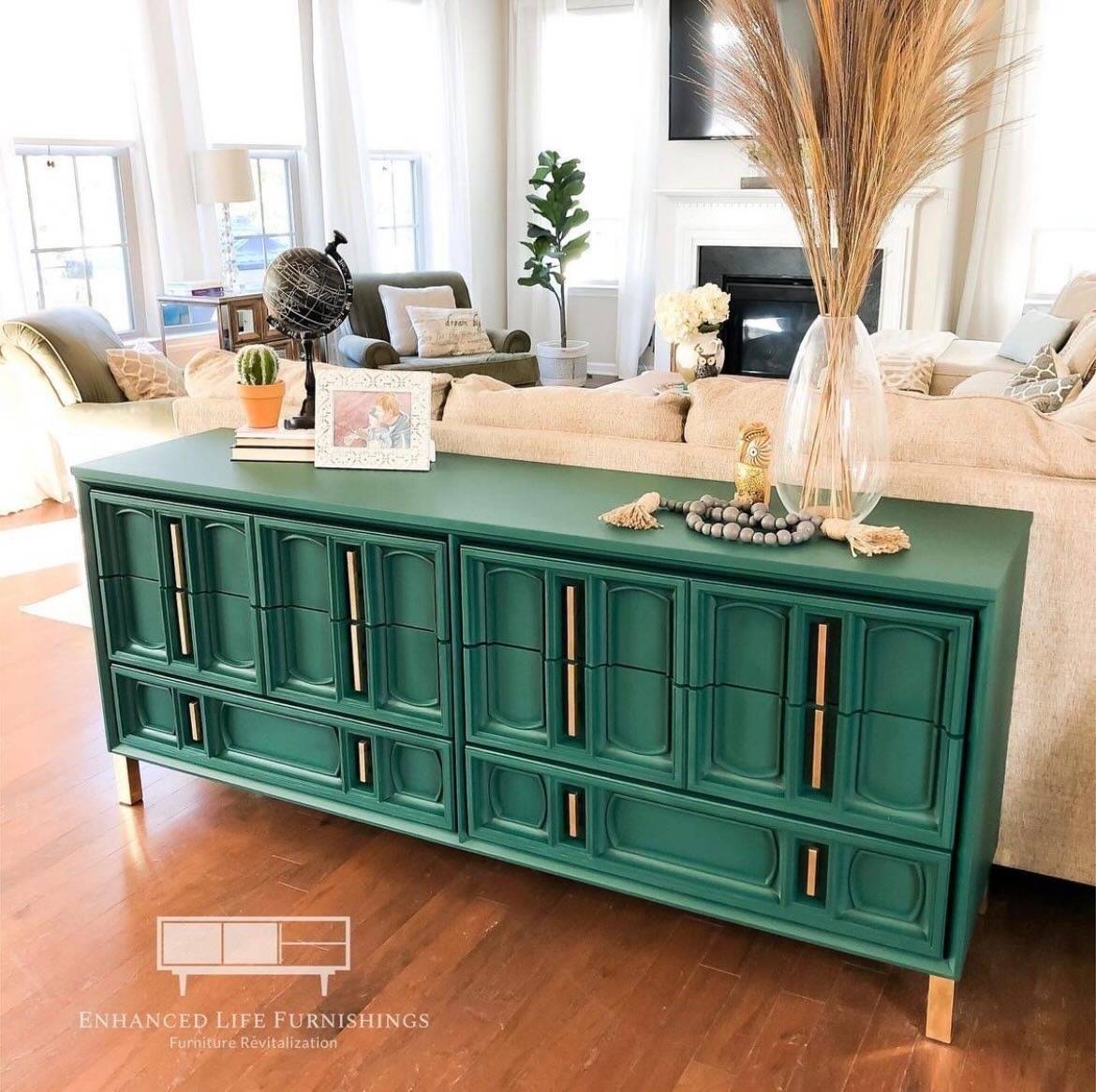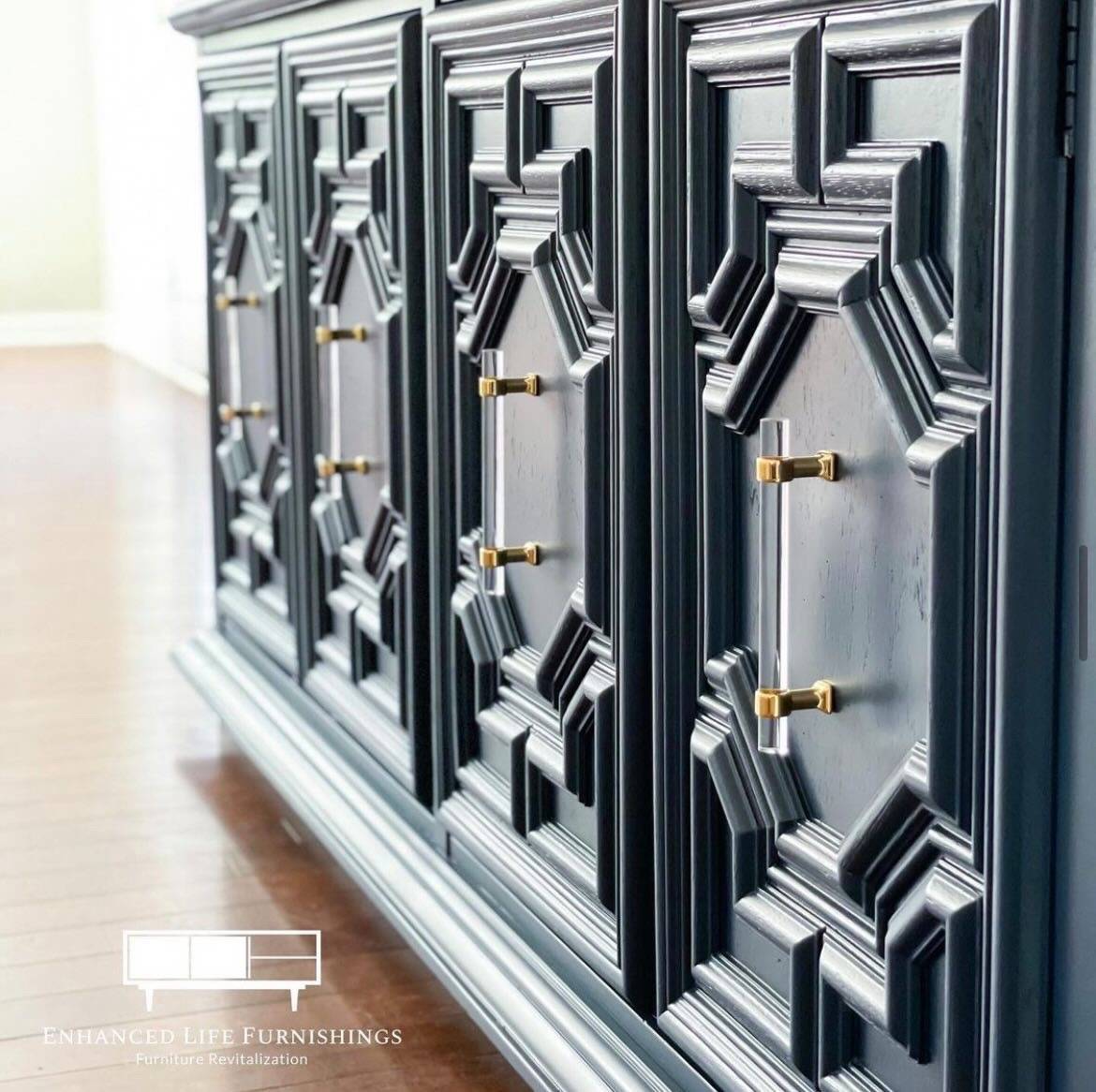 ---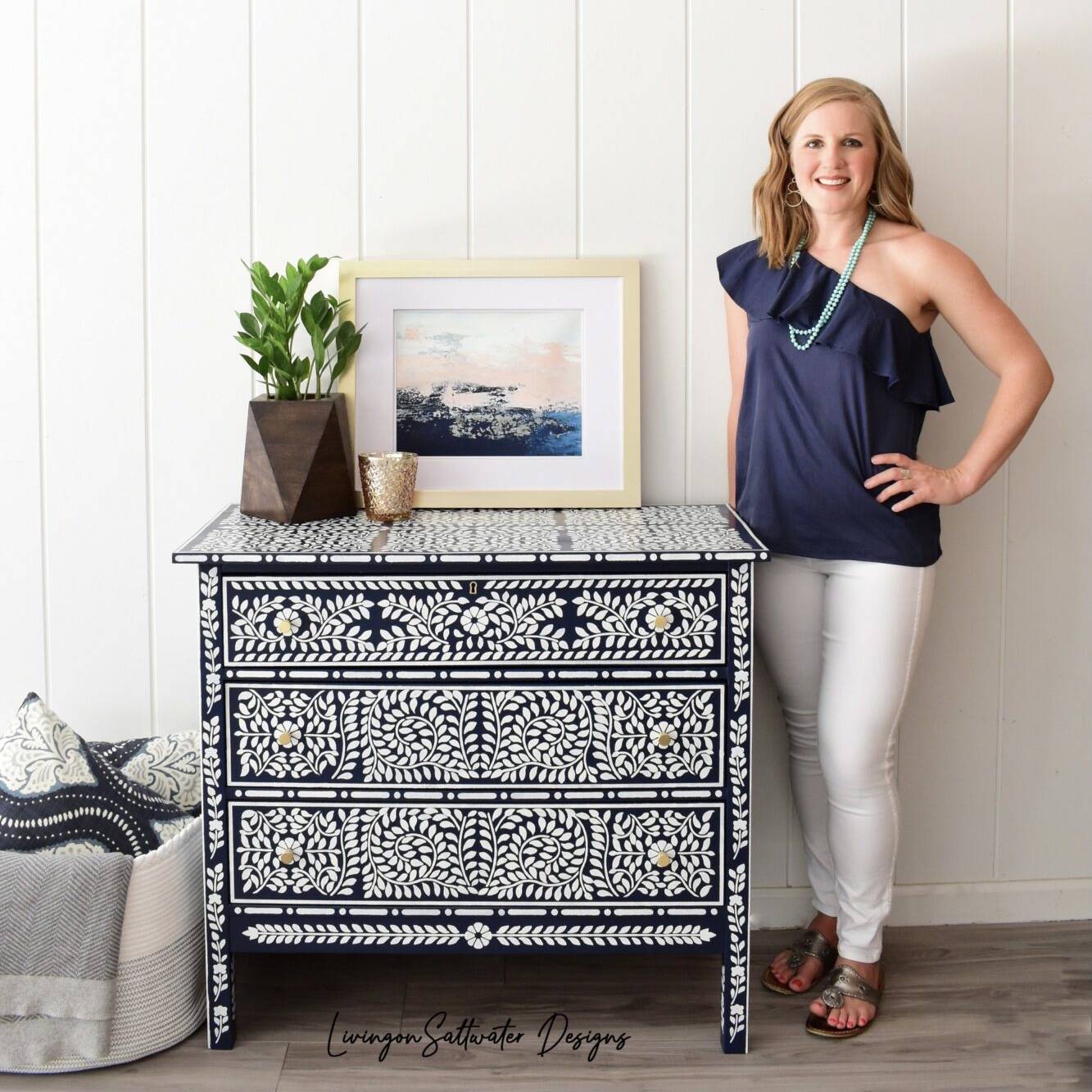 Caroline - Living on Saltwater
Featured in Do It Yourself Magazine, Caroline is known for her impeccable detail in stenciling work. Her pieces have won and been nominated for awards with globally recognized Zibra Painting. She has been featured in local publications and podcasts.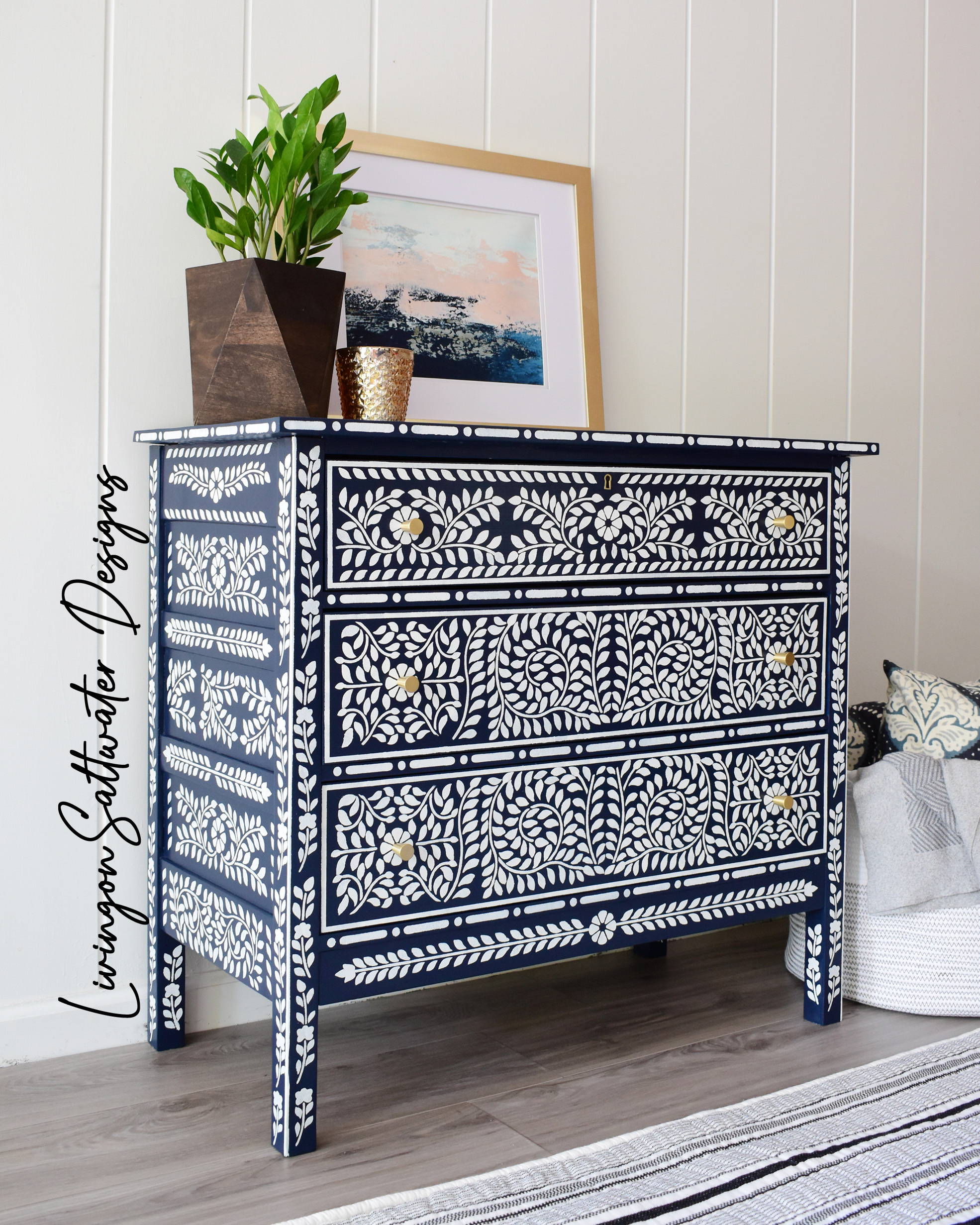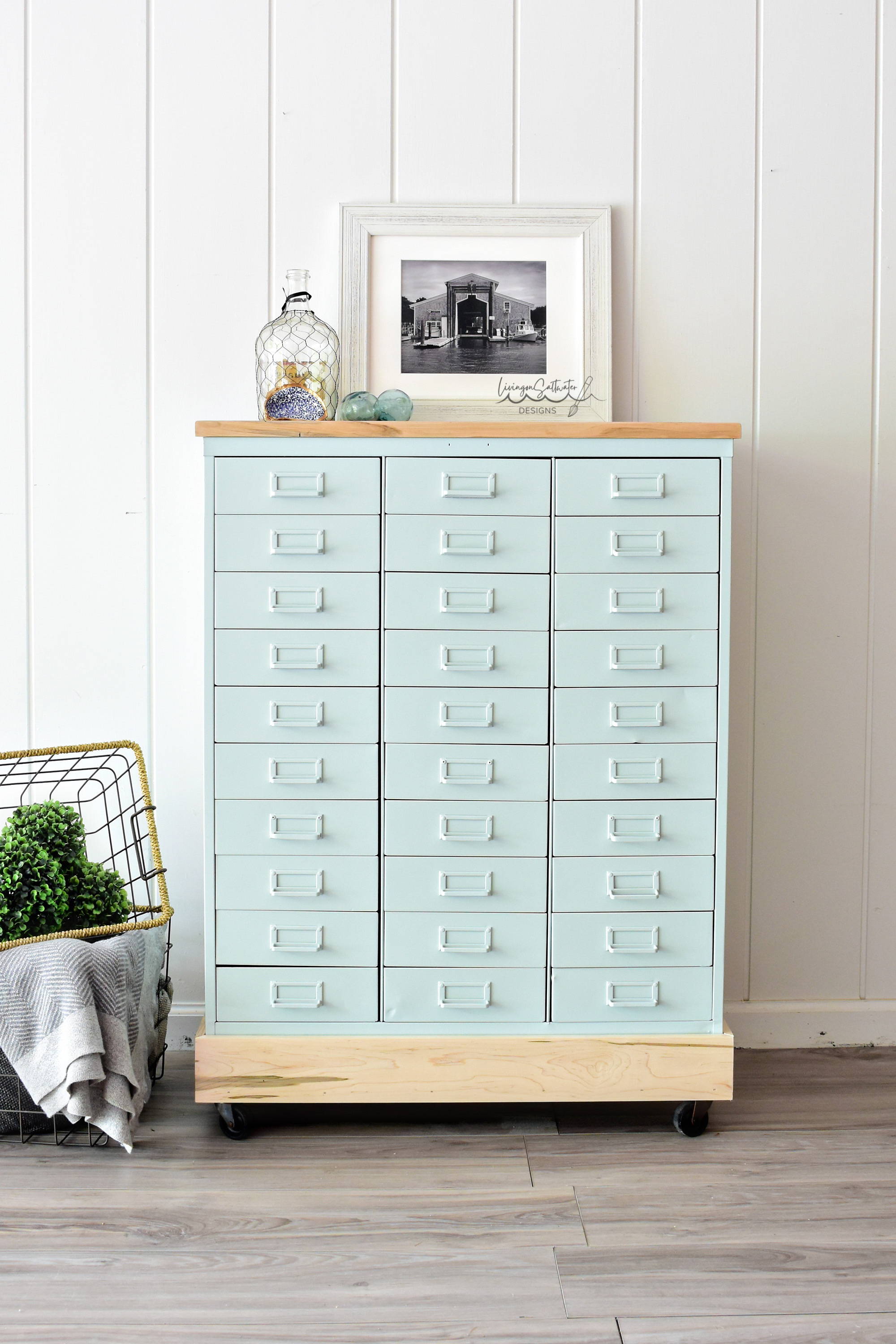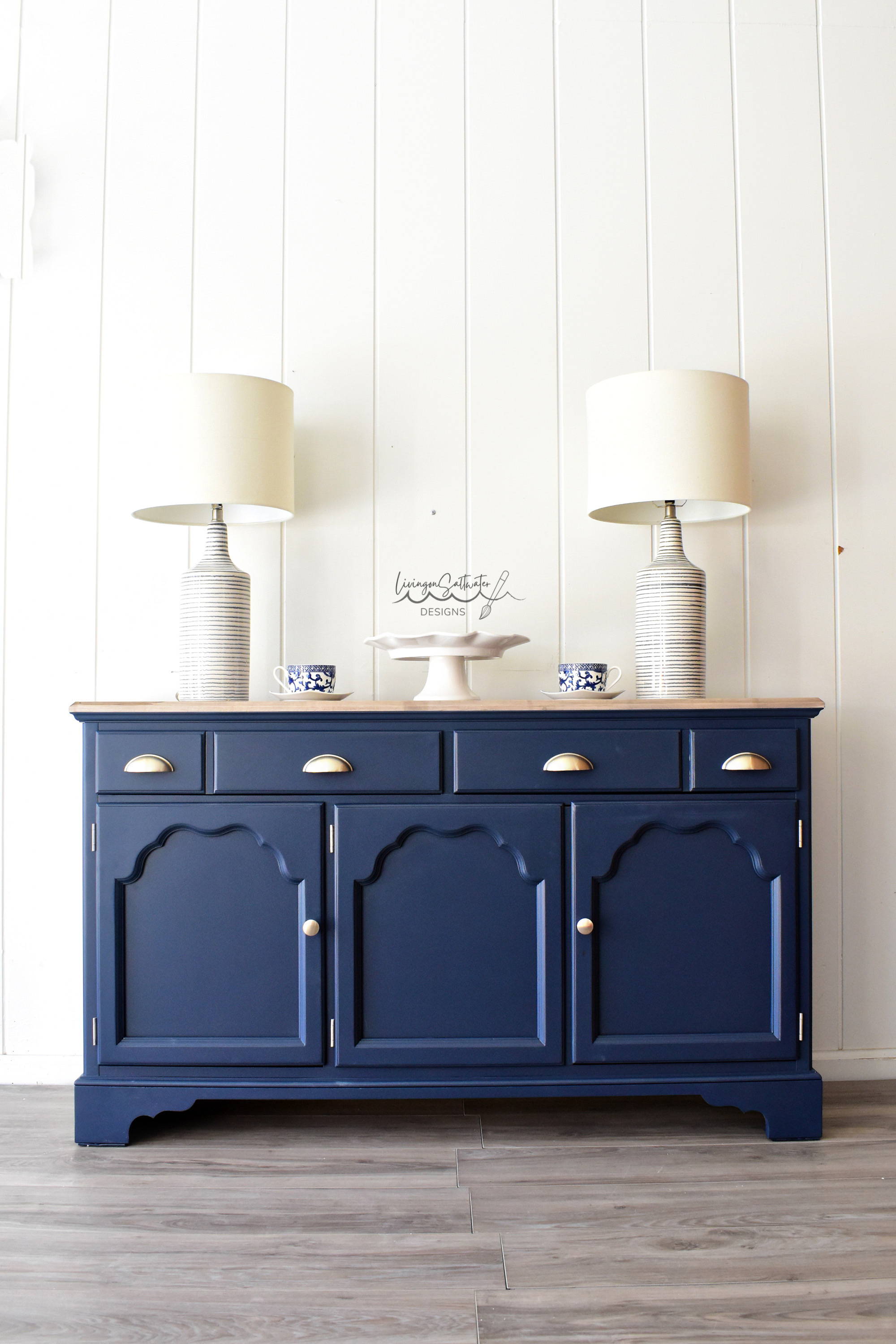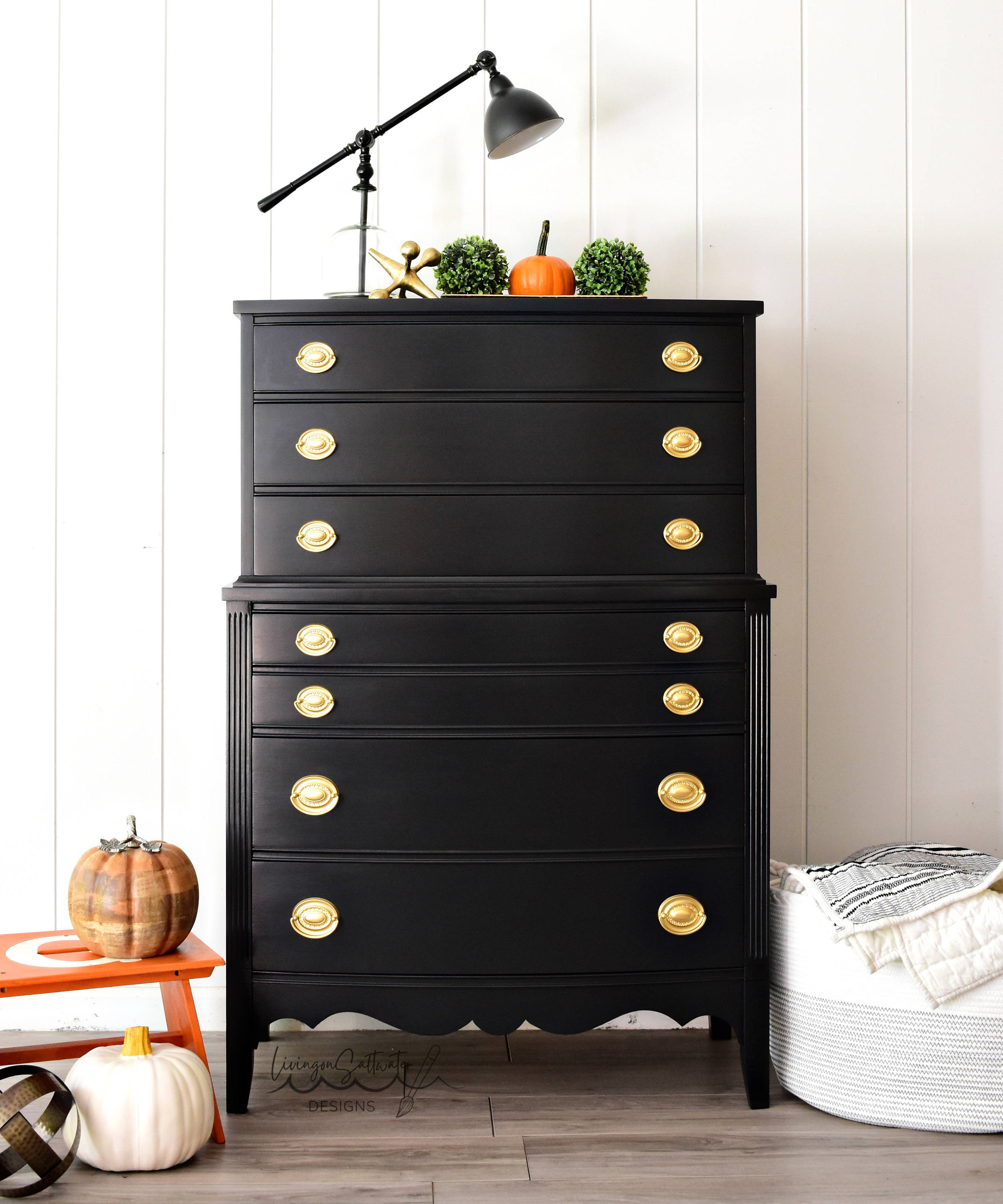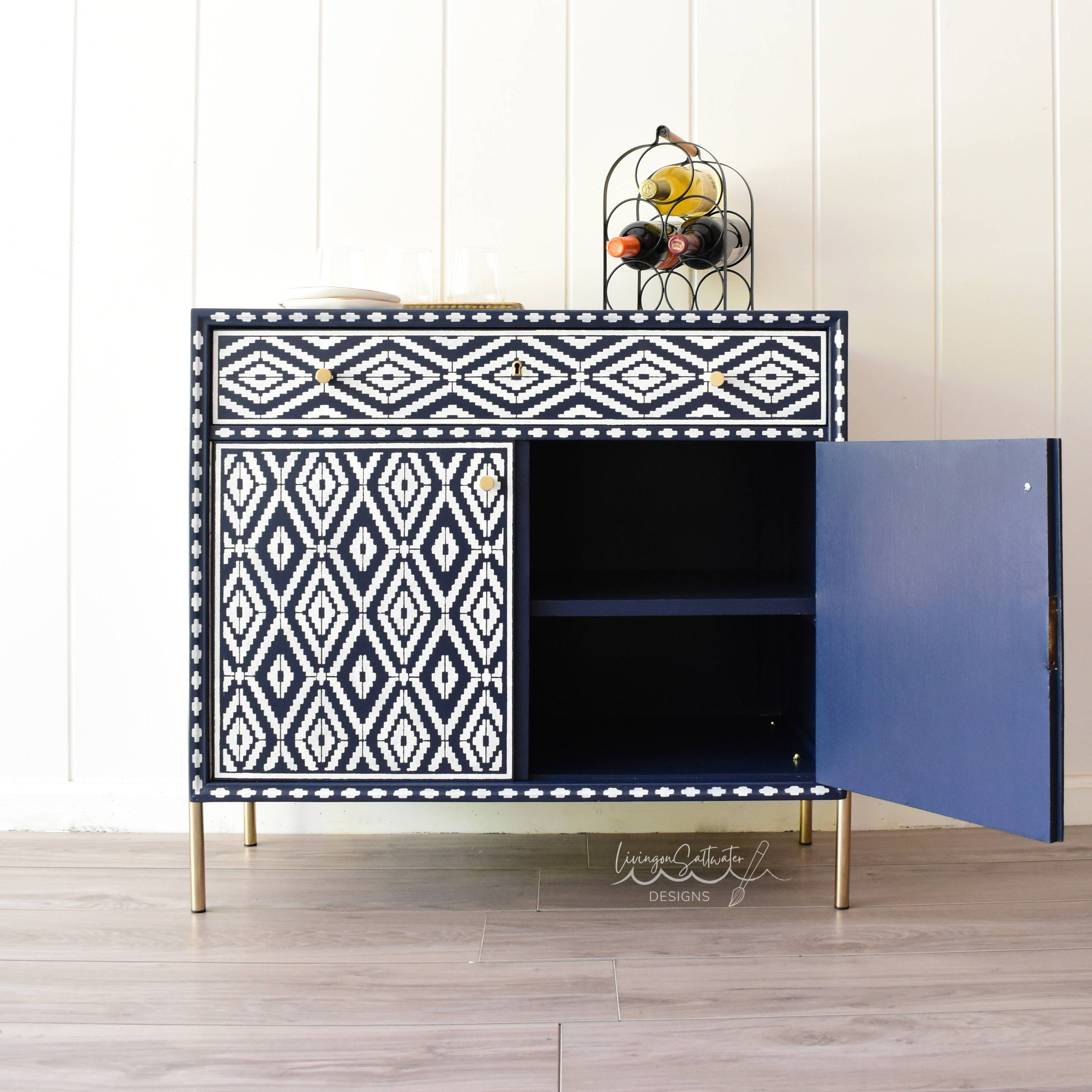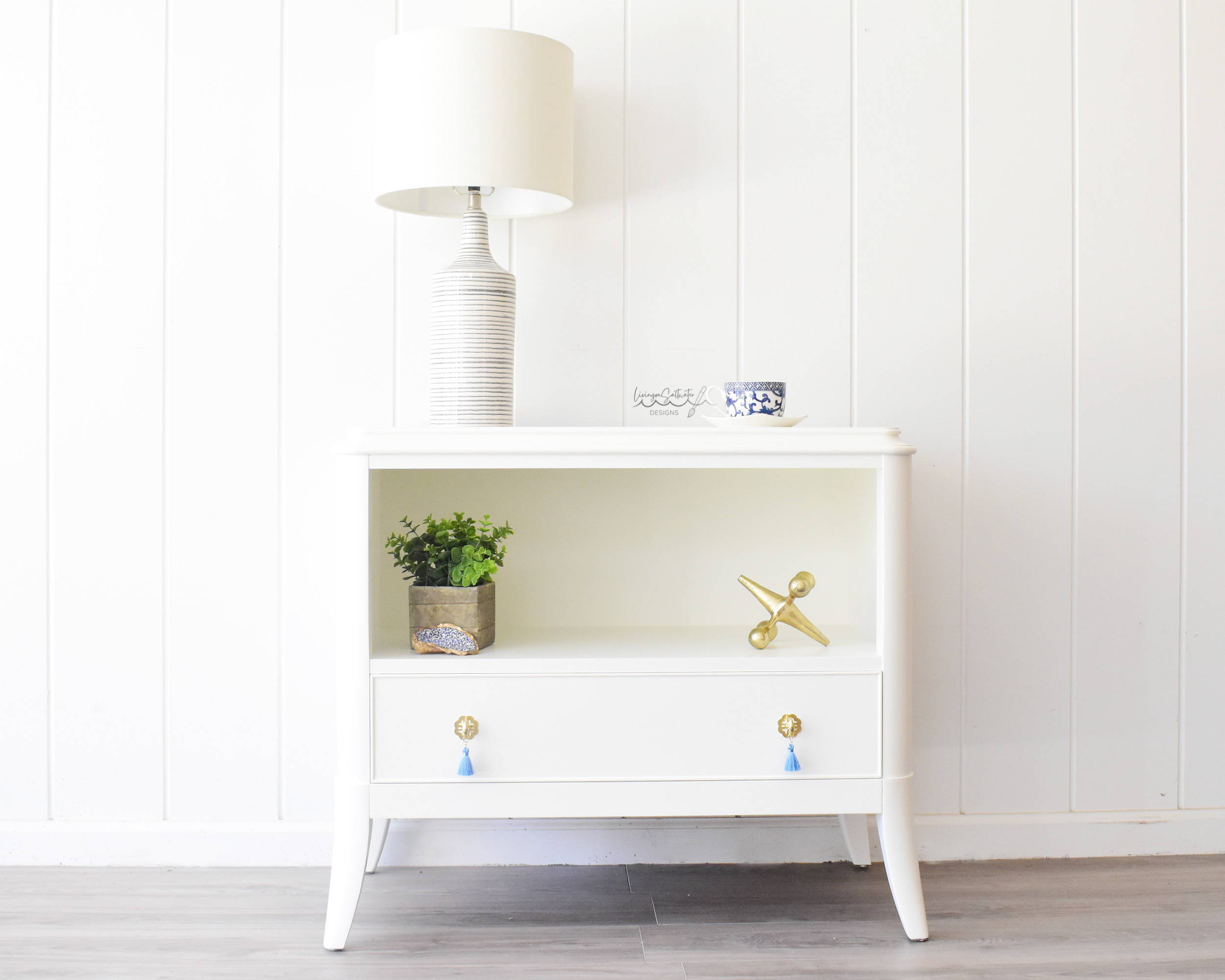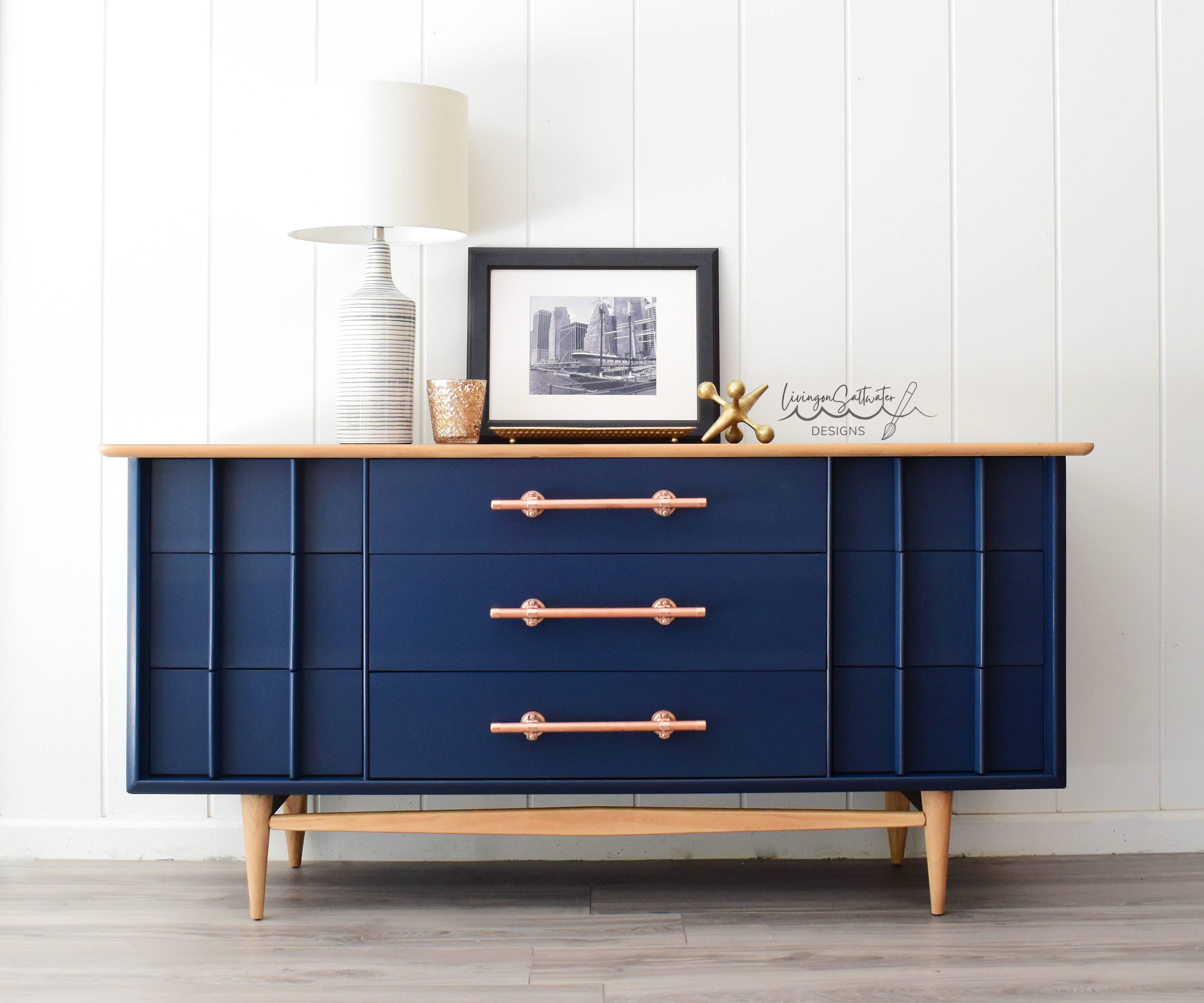 ---
---
---