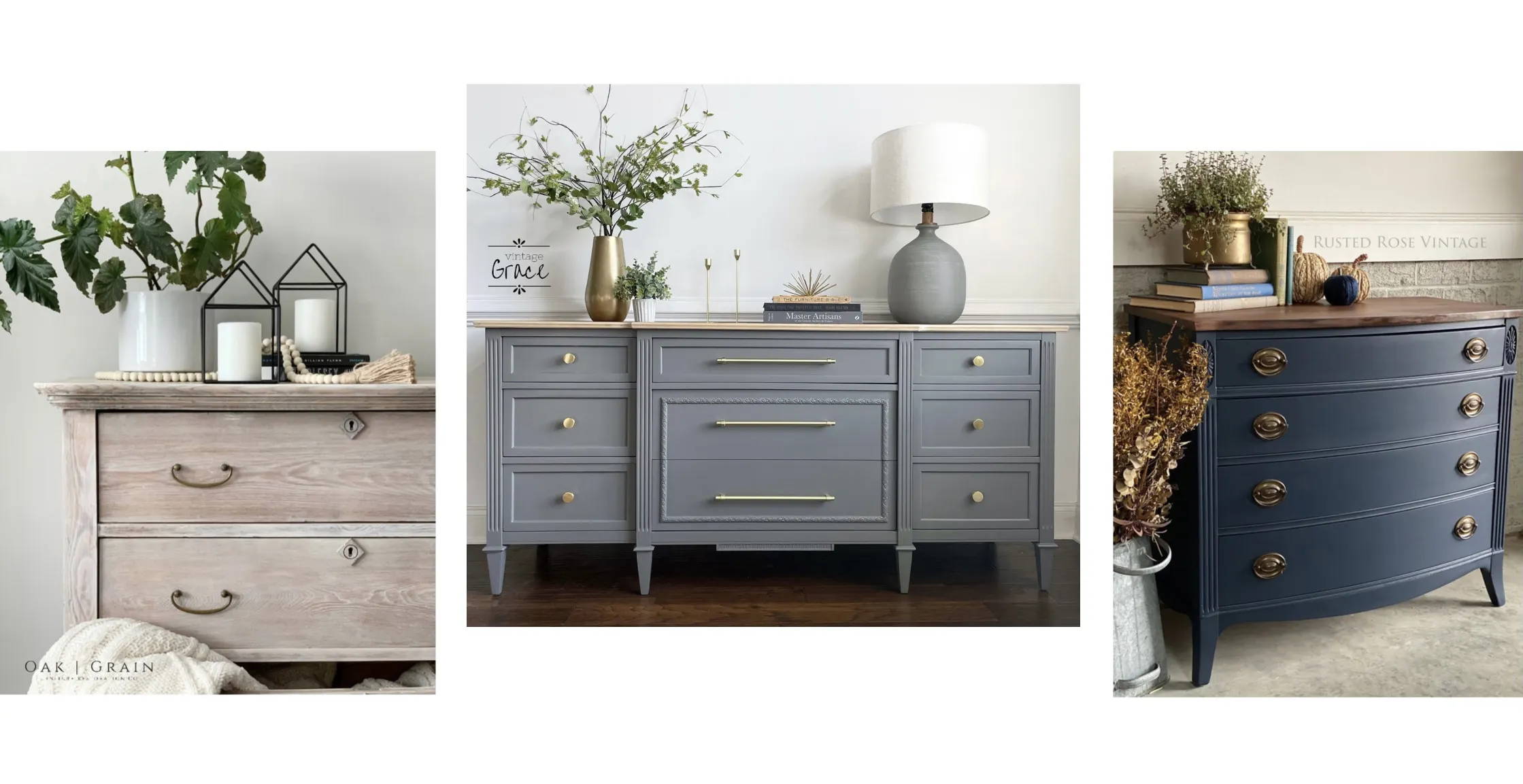 The Carolina Furniture Collective was established to showcase the work of talented furniture artists brought together by a common passion and the desire for community over competition. These women create statement pieces with quality vintage furniture built to stand the test of time. Each with a unique style, they hold themselves to the highest standard in refinishing. Locally and globally recognized, their work speaks for itself.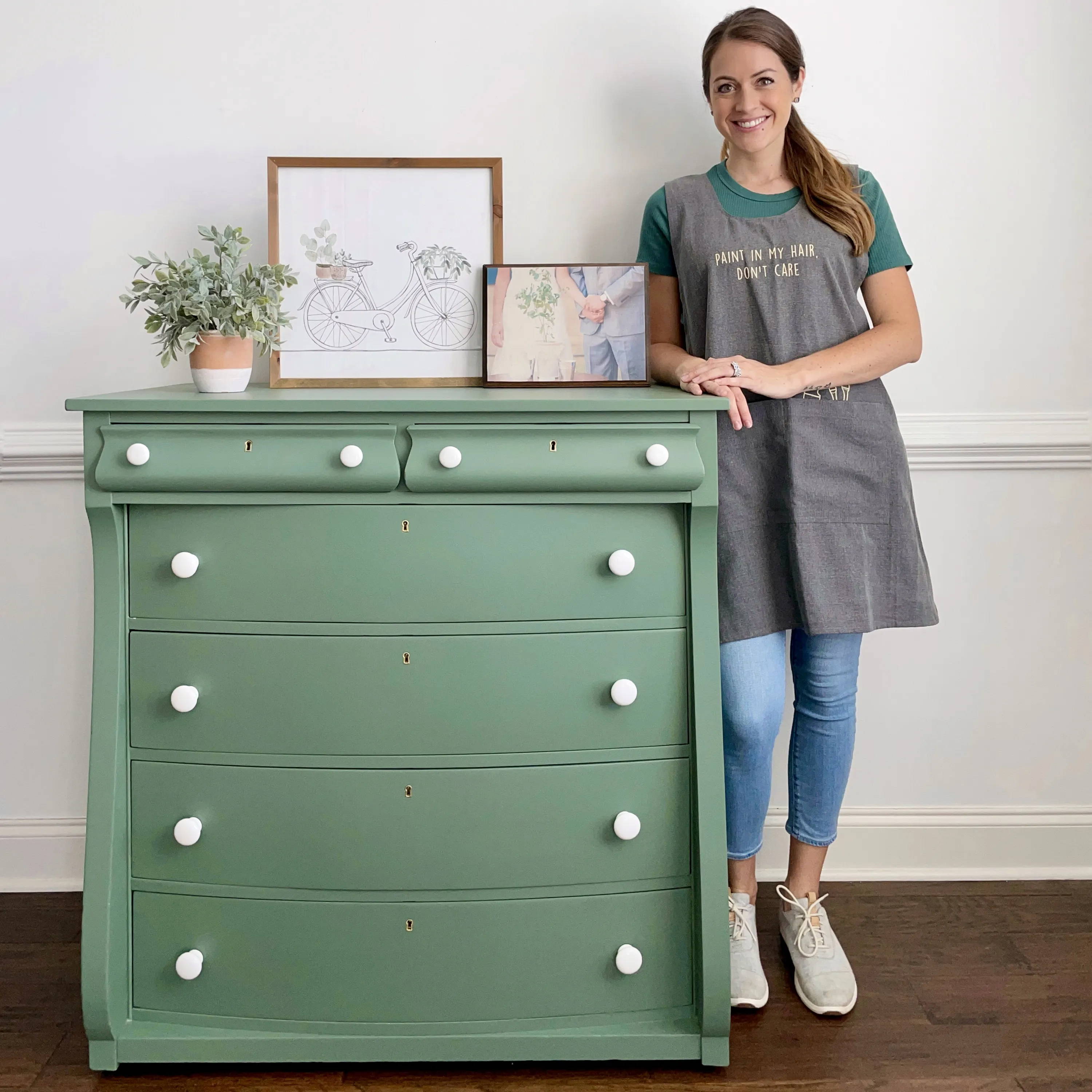 Molly - Vintage Grace Design
Modern, Chippy, Bold, Classic - Molly does it all! Her portfolio is diverse and showcases her talent to see potential in any style. Her years of experience shine through in flawless finishes and thoughtful design choices. Molly is a Wise Owl product retailer.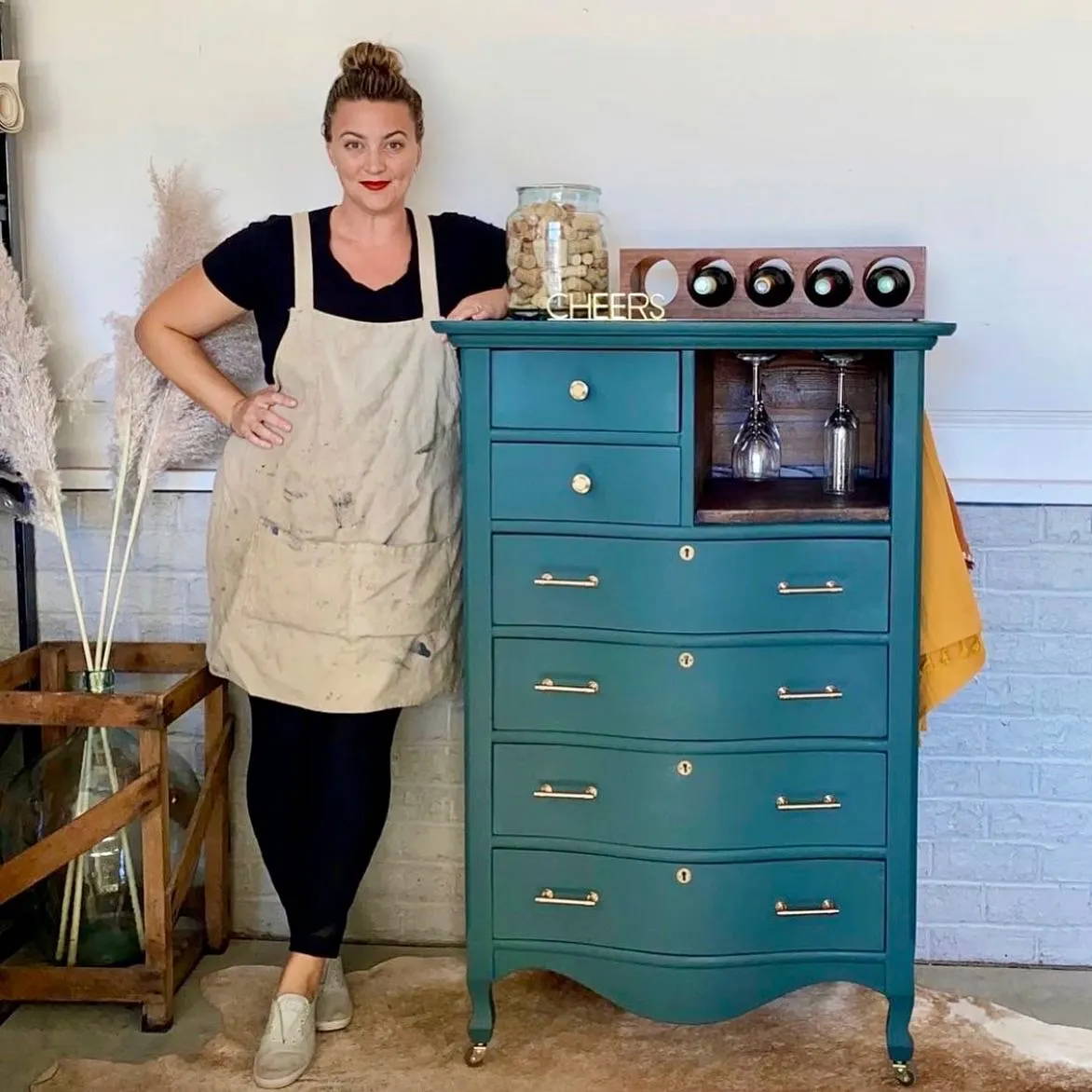 Chantele - Rusted Rose Vintage
Clean and classic! Chantele embraces all styles of furniture and the end result is always impeccable. From antique to mid century modern pieces, her color palettes and design choices never cease to impress. Chantele is a Wise Owl product retailer.
Wendy - Southern Vintage Revival
A native to North Carolina, Wendy's southern charm shines through in her work! While she's often busy with her full-time job and children, she is following her passion in giving new life to old furniture. While new to the refinishing community, she has already been commissioned to refinish several pieces. She takes time to ensure her finished work is clean and classic.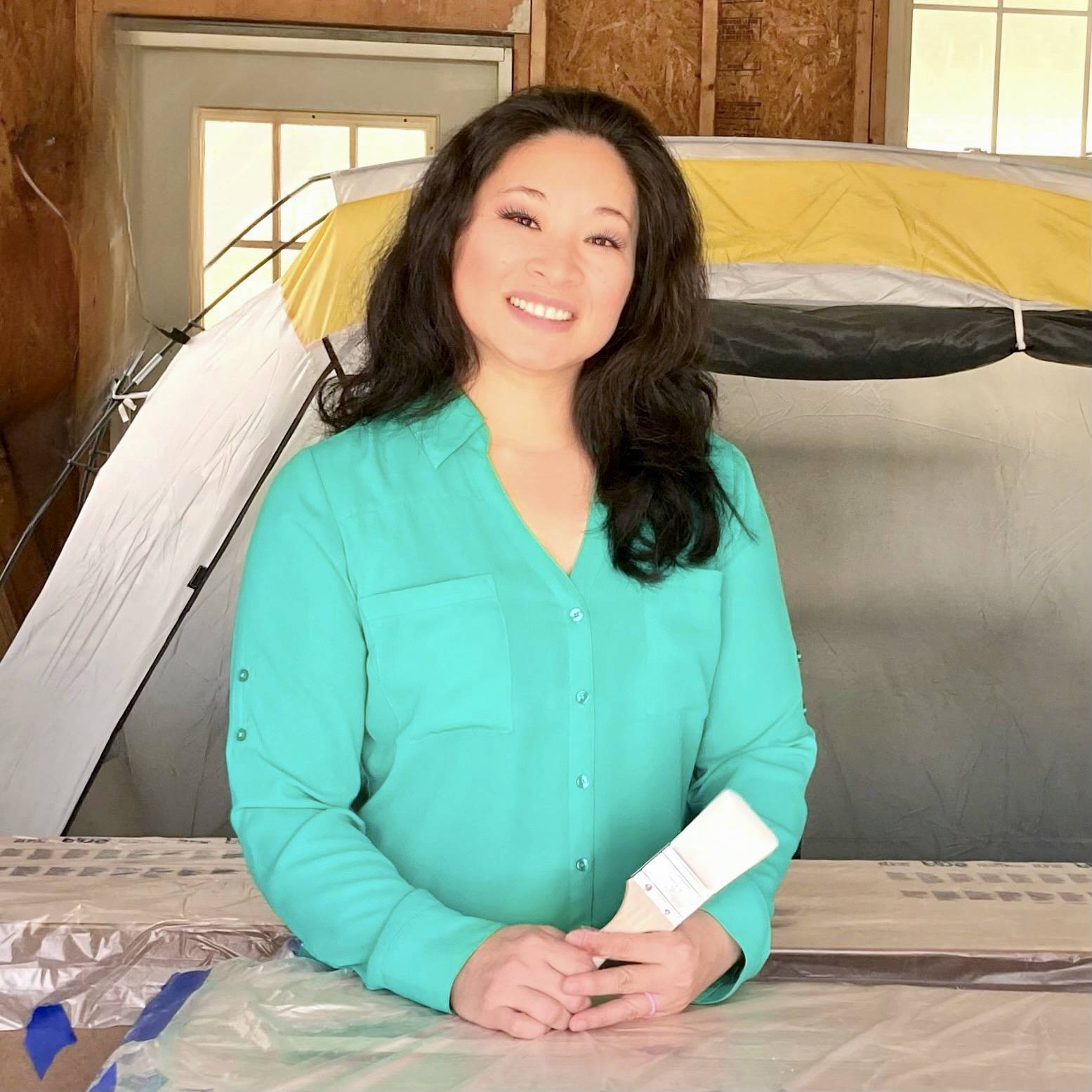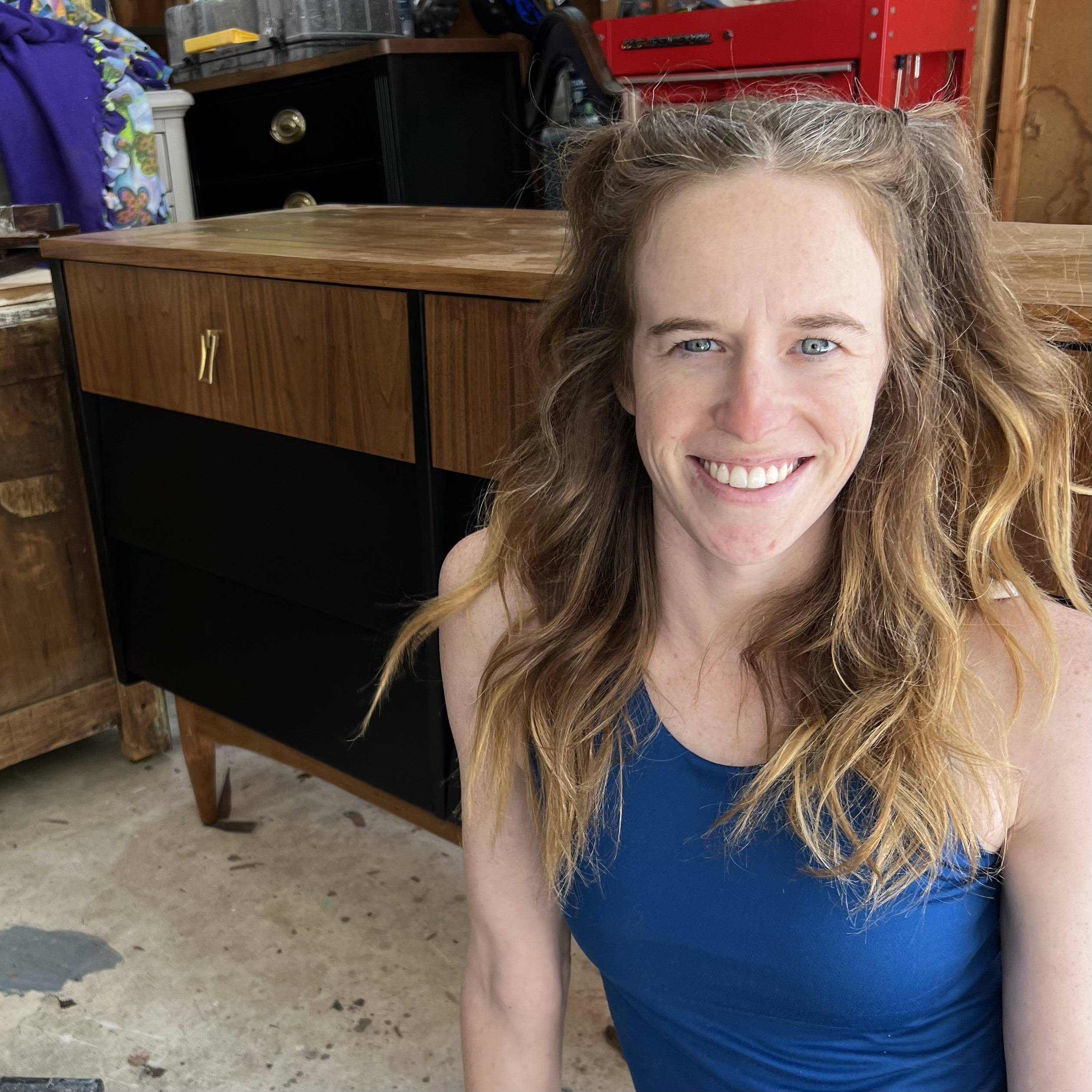 Annalise - Refinished by Westphal
Annalise likes to use vibrant colors, natural wood, and high-quality materials to create a piece of furniture that makes a lasting impression. Whether it's an antique heirloom or a modern piece in need of a refresh she is dedicated to creating a flawless finish.